Getting up and at 'em for school days can be challenging after the lazy summer season. How can we improve the daily routine for the good of everyone?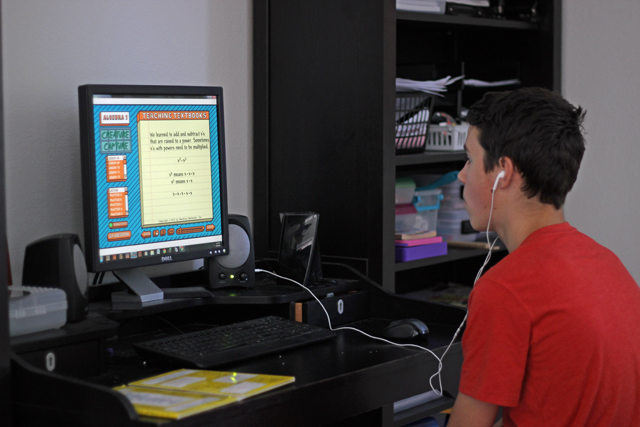 Our first week of school went really well. I was like a machine, moving folks through their paces. The second week, not so much. By week three, I was having a hard time balancing home, school, and work. My machine was ready to go kaput.
Getting into a school groove takes some work. Whether you homeschool or send your kids to a traditional school, there can be that space of time where it's hard to get a good routine going. At least there is at our house.
Here are some ideas to help get you and your people back on track, no matter your school style: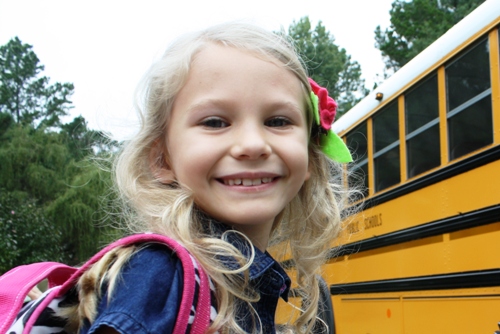 Setting a routine helps everyone– mom and kids alike. Check out some of these easy ways to establish routines in your household.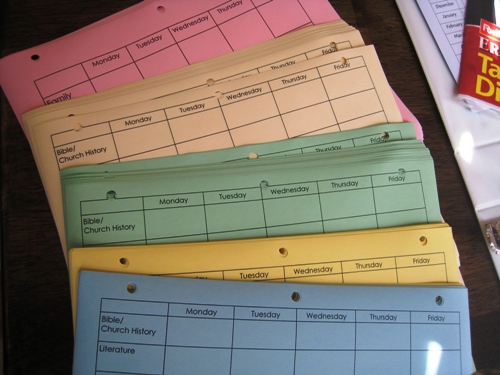 For those who are new to homeschooling, creating a daily schedule can make the day run much more smoothly. Find what works best for your family for a more enjoyable homeschooling experience.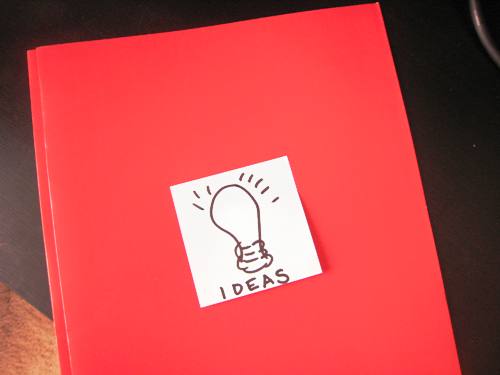 As moms, we wear many hats. Setting up systems at home can make it easier for us to manage all that we need to do in a day.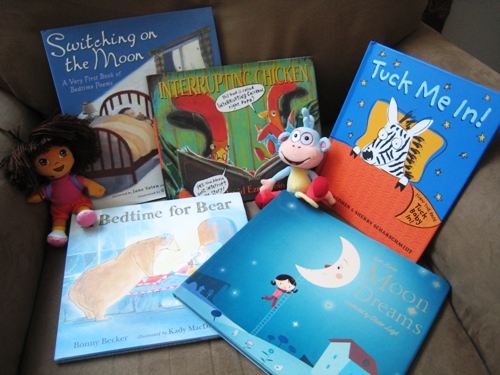 Are your kids having a hard time adjusting back-to-school? Here are a few simple steps toward reorienting yourselves for school days.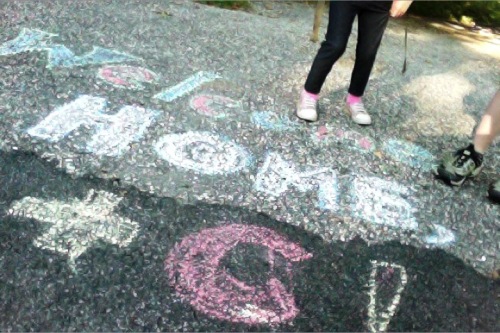 Get your afternoon and evening family time off to a good start! Try implementing some of these fun ways to welcome your child home from school.
How do you jump start YOUR family's school routine?