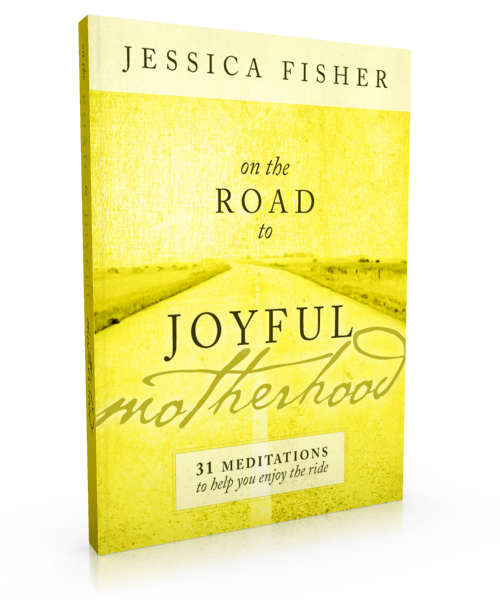 If you receive the seasonal newsletter, you already know this. If not, here we are: A fun, little devotional to help you enjoy this life as MOM. (Be sure to open the newsletter for a fun little coupon.)
It's not all rainbows and pixie dust at my house, and I bet it isn't at yours, either. But, that doesn't take away from the good to be savored in loving our peeps and this journey of motherhood. God is at work, ladies, transforming us more into the image of His son, through our trials as well as our triumphs as moms!
On the Road to Joyful Motherhood is a compilation of 31 devotions to help you enjoy this ride. They are ideas I've shared before packaged in a way that is easily accessed, complete with journal questions to help you process your life as mom.
This week the PDF book is available at a special launch price of $5.
(Check your newsletter for an added discount!) After the 31st, the price will reach its regular price of $7.
The Kindle version is available as well.