It's Time to Get Outside!
We are a participant in the Amazon Services LLC Associates Program, an affiliate advertising program designed to provide a means for us to earn fees by linking to Amazon.com and affiliated sites. We participate in other affiliate programs as well. For more details, please see our disclosure policy.
The seasons are changing (finally). Turn off the screens and get outside.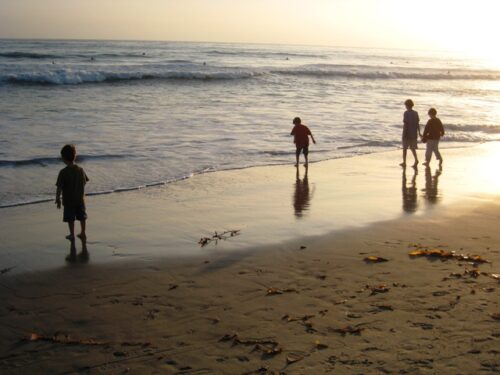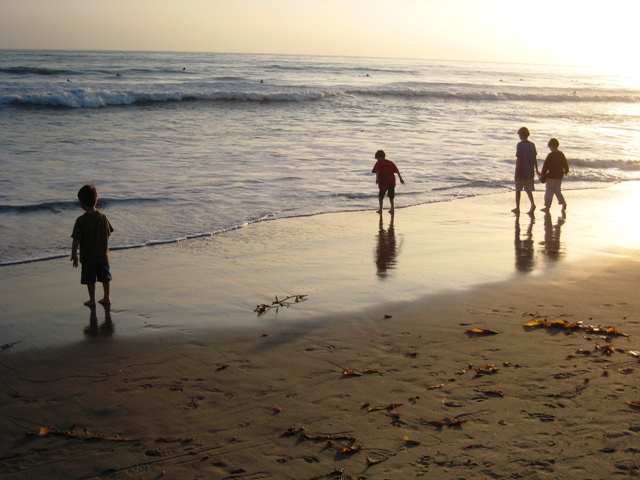 Spring fever has finally hit. The end of the school year is near enough in sight that I can anticipate a more relaxed routine.
I'm working on some very fun activities for us moms to do with our kids as well as dusting off my copy of The Summer Survival Guide. There's a posse of neighborhood boys and I'm looking to create a Camp Wannalaffalotta for big kids.
Hopefully, the snow has FINALLY melted for those of you in cooler climates. And hopefully, the desert hasn't heated up too much yet. Use these milder spring (or fall, for those of you down under) days to get out with your kids.
Last month, I shared THIRTY ways to enjoy the outdoors with your kids. If you missed one, browse the list and catch up. These are easy, I promise. And some of them include bonus resources for you to make the most of fair weather days and nights.