About five years ago, I started a second blog. I found that I was talking so much about food here on Life as MOM, that it made more sense to start a second conversation in another room, so to speak, rather than dominate all the talk here with food.
Of course, I have to have some food chatter here, too. But, it was a way to make sure I didn't scare anyone away.
If you weren't privy to that info, hop on over to Good Cheap Eats and check it out. Here are highlights of the month in case you missed them.
I've clocked a ton of hours in my kitchen this month for a pantry challenge. There weren't as many recipes to share this month, partly because I lost my camera for most of the month and partly because our meals composed an endless episode of Chopped. I think I've made it to the next round.
By the skin of my teeth.
Here's what you might have missed: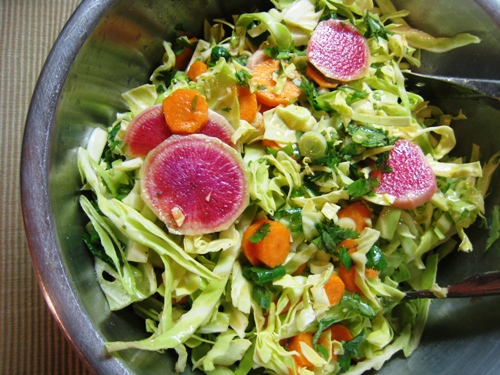 Cumin-Scented Cabbage Salad – just as good the second day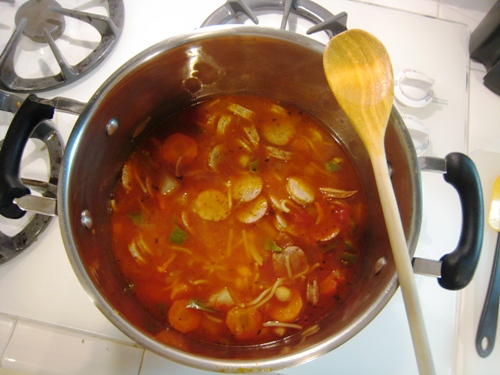 Minute Minestrone – made from Spaghetti Dinner leftovers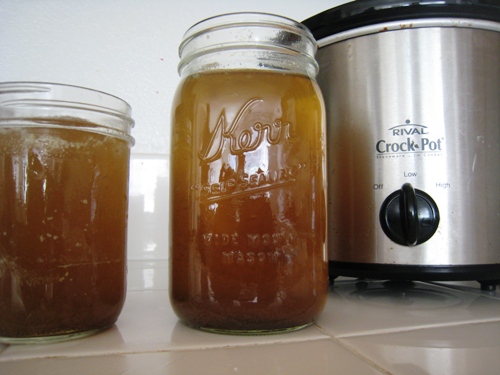 How to Make Beef Stock – The stockpot is the new dog. That's where my meat scraps are going from now on.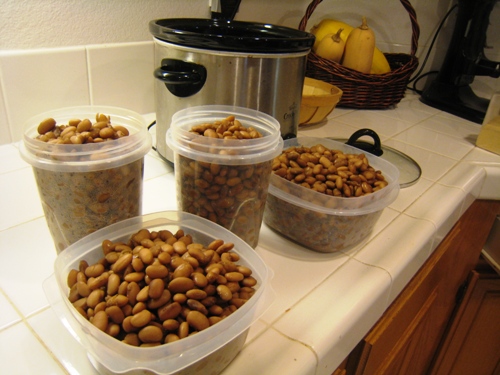 Pinto Beans Make for Good Cheap Eats – a freezer cooking must-do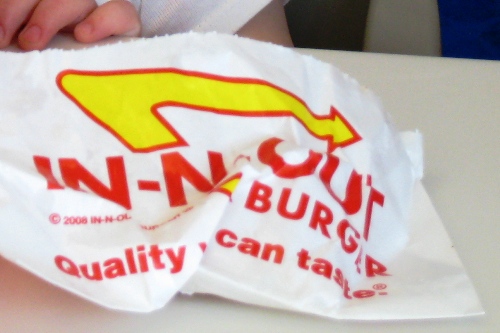 8 Ways to Avoid Eating Out – we still eat out, but here are some strategies we use to eat more often at home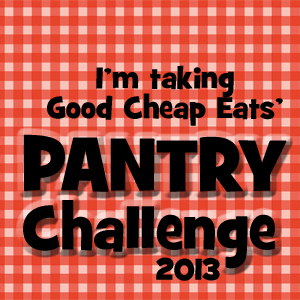 As I've done in previous Januarys, we shopped the pantry this month, trying to use things up and make the most of what we had. I saved quite a bit on groceries for regular eating, the savings of which allowed me to do some stocking up at the end of the month. If you missed it, here's how the challenge went.
Stay tuned for a 2-week challenge in July.
So, that's the month at Good Cheap Eats. Here's to eating well, acting our wage, and enjoying life. You can subscribe to GCE in a reader or via email updates.