For those of you who read my food blog, Good Cheap Eats, you're well aware that we've been undergoing a Pantry Challenge this past month. Having a well-stocked pantry and being able to "eat out of it" is a great way to save money and resources.
This past month, I dedicated my energies toward stock rotation, clearing everything out so that we knew what we had and making sure we used up things before they went bad.
The posts on Good Cheap Eats reflected those efforts this month. In case you missed them: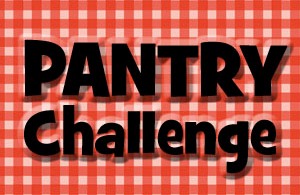 Pantry Challenge
January Meal Planning and a Pantry Challenge
Goals for the Pantry Challenge
How the Pantry Challenge Can Save You Money
The Butternut Squash Adventure

What to Make with….
What to Make with Beef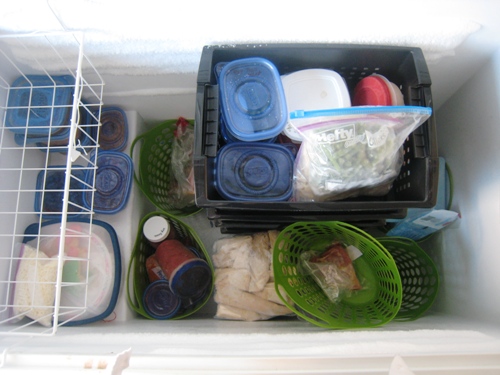 Kitchen Organization
Tips for Organizing Your Pantry
Tips for Organizing the Freezer
Tips for Organizing the Fridge
Kitchen Tip Tuesday: 5 Tips for Kitchen Organization

Recipes
Hot Sandwiches for Cold Weather Days
How to Cook a Chicken in the Slowcooker
Book Reviews
Three Favorite Food Philosophy Books

Grocery Geek reports
Keeping Up with Their Appetites