Jesus is Why
As an Amazon Associate I earn from qualifying purchases. For more details, please see our disclosure policy.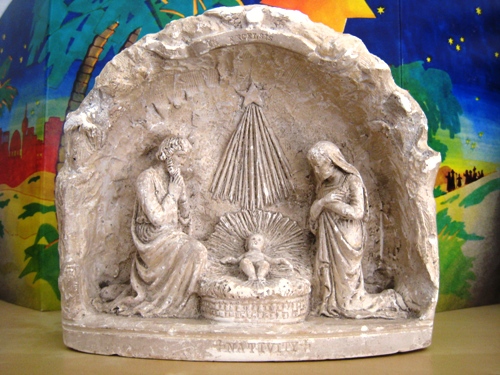 A shoot will come up from the stump of Jesse;
from his roots a Branch will bear fruit.

The Spirit of the LORD will rest on him—
the Spirit of wisdom and of understanding,
the Spirit of counsel and of power,
the Spirit of knowledge and of the fear of the LORD –

and he will delight in the fear of the LORD.
He will not judge by what he sees with his eyes,
or decide by what he hears with his ears;

but with righteousness he will judge the needy,
with justice he will give decisions for the poor of the earth.
As we enter into a week of talking and planning about Christmas, I want to remember WHY we would do this in the first place.
The world may take pleasure only in feasts and decorations, ribbons and bows, revelry and celebration. While these are all good things. These are not the reason for our talking and planning and ultimately — celebrating Christmas.
Jesus is WHY.
Without the love of God and the sacrifice of His only son, we would be lost people. We can take pleasure not only in those Christmasy things, but also in the fact that He has made all things new. That He can and has and will transform broken people, redeem them from their sin, and give them new hearts and new natures.
This is worth celebrating. Infinitely worth celebrating.
Christmas celebrations are a means of great rejoicing! It's my hope that we will not be so distracted by wrappings and ribbons that we can't simply relish in Christ's love for us.
Imagine a holiday season where you are relaxed, even if things don't go your way. Even if the Christmas tree falls over in the middle of the night with a crash to wake all of China. Even if you don't get the present that you want. Even if you can't create the Norman Rockwell holiday of your dreams.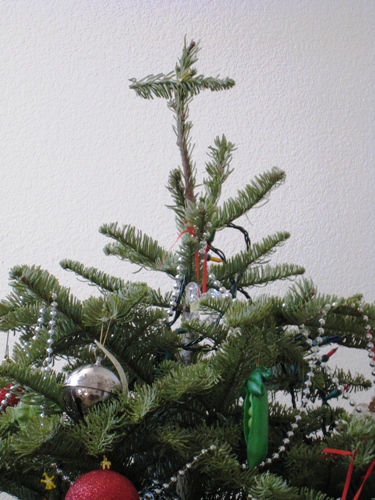 Yes, planning ahead will help you achieve a sense of calm. But more importantly, knowing the truth about Jesus and why we celebrate His birth will give you infinitely more peace — a peace that lasts all year long.
Therefore, if anyone is in Christ, he is a new creation; the old has gone, the new has come! All this is from God, who reconciled us to himself through Christ….