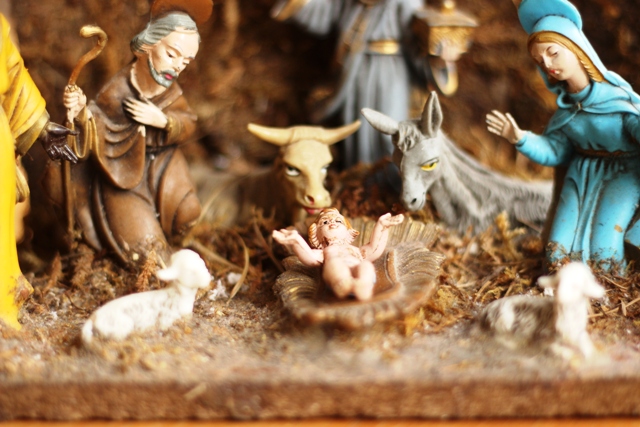 Some seasons you feel far from God; other times you feel like He's right there with you. That's the life in this world. We are prone to wander, be distracted, and rely on our own efforts instead of His.
Yet, God in His infinite wisdom knew that we needed something more than ourselves and our best intentions. We needed someone. We needed a savior.
Prophets of old had predicted that a ruler would come to rescue them. Some thought he would rescue them from the Romans. He did one step better.
He rescued us from ourselves.
She will give birth to a son, and you are to give him the name Jesus, because he will save his people from their sins." — Matthew 1:21
THIS is what we celebrate today. The arrival of God in flesh, the birth of the Messiah. May your days, today and always, be filled with amazing joy at this Christmas miracle.
Merry Christmas!