July Book Reviews
As an Amazon Associate I earn from qualifying purchases. For more details, please see our disclosure policy.
It's time to Book It. Share what you've read this month and get some good ideas from fellow readers' book reviews.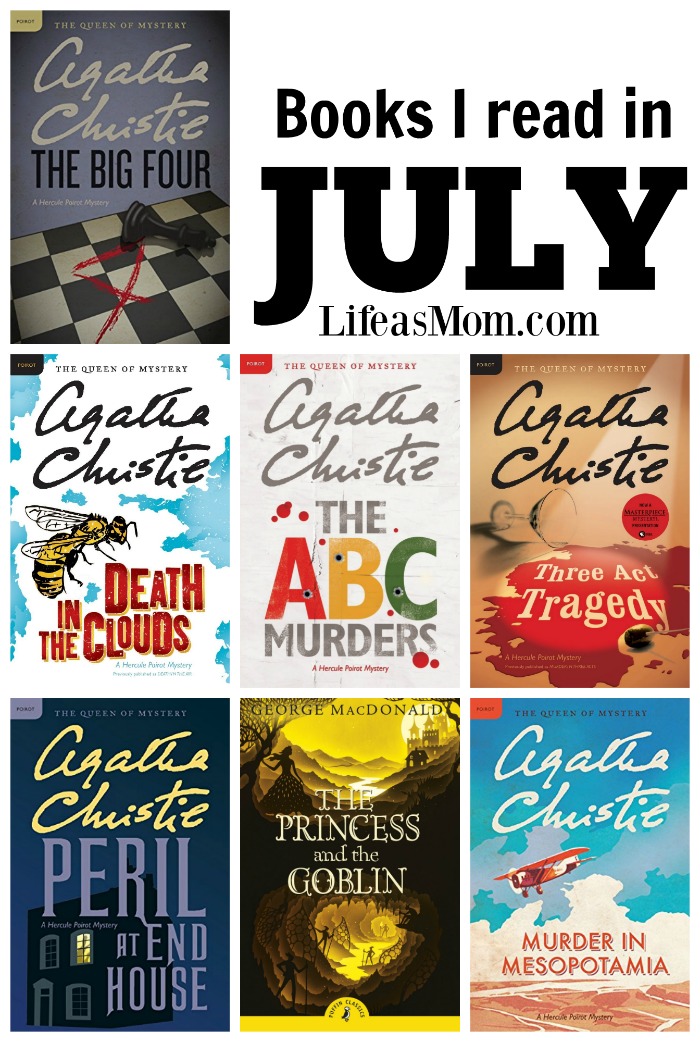 Last month I was a reading machine. June seemed so much more relaxed and empty-calendared than July. July had company and day camps and just a lot of stuff to do. It has not, unfortunately, been filled with hours on the treadmill or lazy days by the pool
While this month has certainly been a lot busier, I was also more inclined toward watching mysteries than reading them. Watching takes so much less brain power than reading.
I binge-watched most of the past Endeavour episodes as well as season 1 of The No. 1 Ladies Detective Agency, and then worked through series 3 of Endeavour that aired in the USA this month. I also discovered Miss Fisher's Murder Mysteries and after much research and debate, decided to give Acorn TV a try via Amazon Prime. That way I can watch Inspector Morse, Miss Fisher, Poirot, and Foyle solve all kinds of mysteries. I guess we know what I'm doing in August!
That said, I did finish SEVEN books this month which is nothing to sneeze at. Most of them were Agatha Christie which means they are easy reads and nice puzzles to solve. The culprit is usually the person above suspicion, so that makes for a fun game to figure it out. My 19-year old son is also working his way through the Poirot series of books and FishBoys 15 and 14 are also dabbling in them, so it's fun that we can discuss fun books this summer.
School will bring us no end of not-so-fun books soon enough.
In case you're worried about my never reading a non-Agatha Christie book ever again, be still. I've got a handful of new authors waiting on the Kindle. They're coming.
In the meantime, here are my July book reviews:
Booking It in July: Book Reviews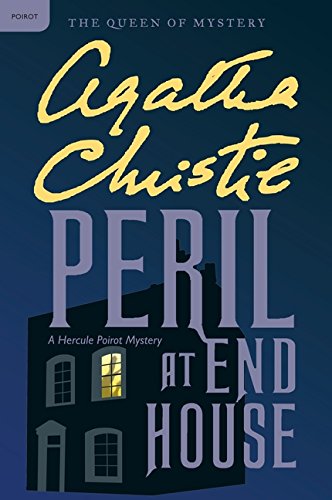 Peril at End House
by Agatha Christie
Peril at End House features Poirot and Hastings on vacation at the seaside. (I'm beginning to make peace with Hastings. He doesn't show up in every book, so his naivete is sometimes a refreshing change.)
This time the duo get caught up in preventing a murder before it occurs. A poor young lady of independence and devil-may-care character is the target of several murder attempts. Poirot is convinced he will stop the murderer from seeing success.
There were quite a few surprises here; of which I can't go into detail so that I don't ruin it for you. I liked it. 😉
Grade A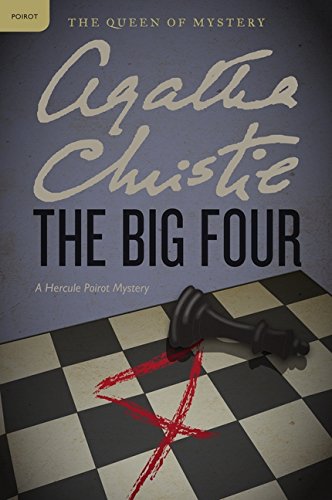 The Big Four
by Agatha Christie
In The Big Four, Poirot and Hastings are reunited again. Hastings has been away in Argentina, having married his princess and carried her to South America. He surprises Poirot by popping back to the homeland.
The two risk life and limb, working to discover the identity of four people who are dominating the world through crime and manipulation.
Grade B+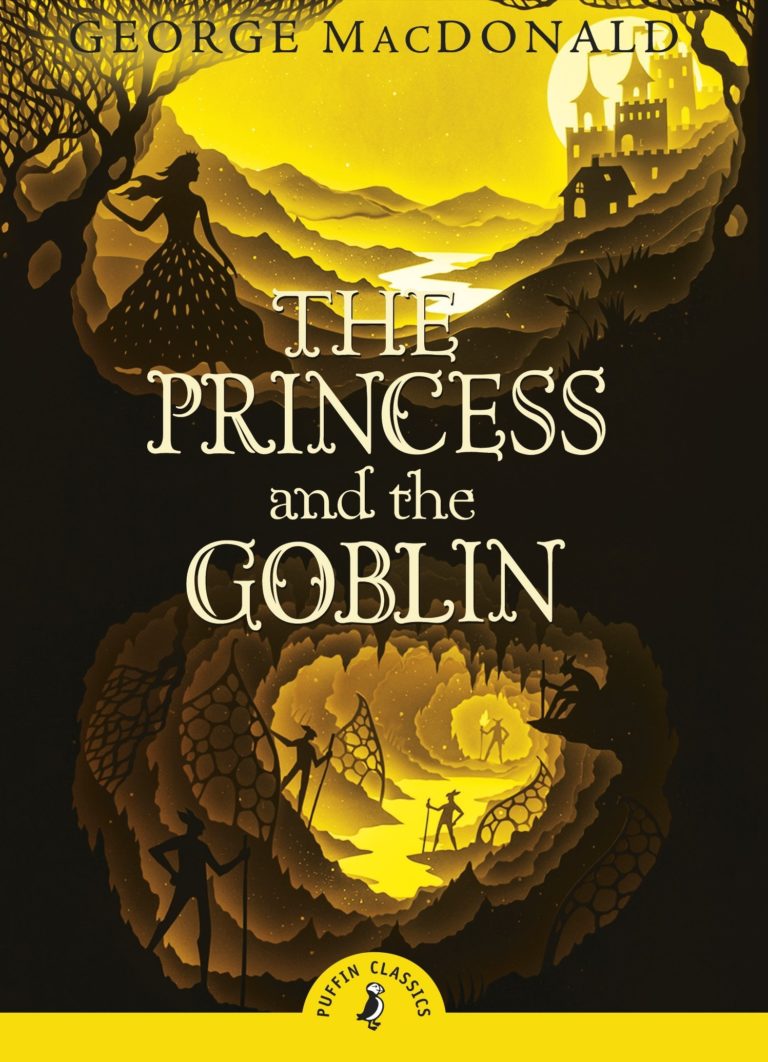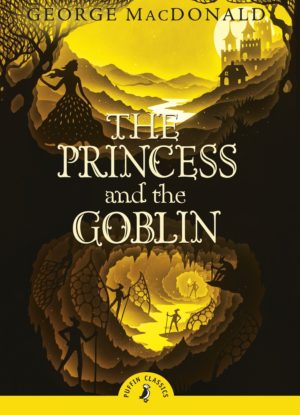 The Princess and the Goblin
by George Macdonald
I read The Princess and the Goblin to my boys years ago and so this summer it was the girls' turn. Now that so many kids are independent readers, family read-alouds are few and far between. I realize that my younger kids are not as adept at listening as my boys were, partly because of practice.
I'm hoping to change this in the coming month and get us a lineup of books that will interest them both, and maybe intrigue a boy or two along the way.
I love The Princess and the Goblin. I know it's allegorical of the Christian faith, but I haven't quite figured it all out.
Grade A-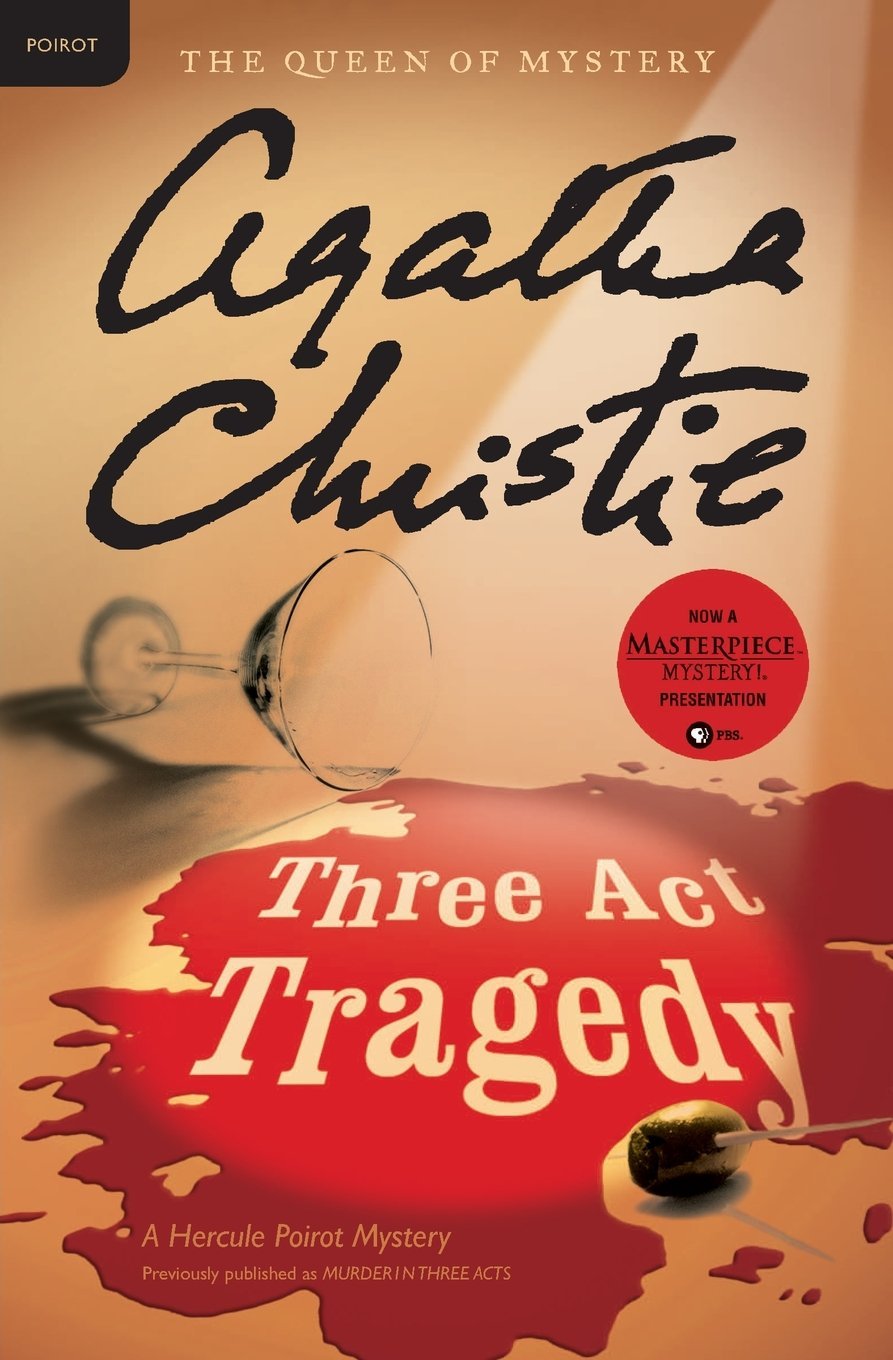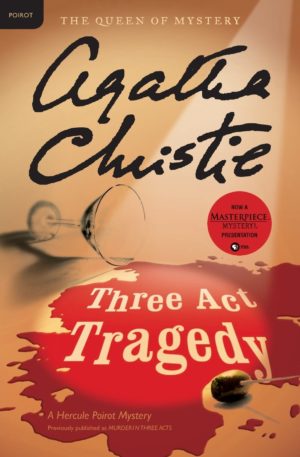 Three Act Tragedy
by Agatha Christie
Three Act Tragedy was a fun little trip. Hastings is absent, so Poirot drafts other assistants in his quest to solve a pair of poisonings. The 13th guest at a dinner party chokes on his cocktail and dies within minutes. It's put down to heart attack/old age, until it happens a second time, with very similar guests in attendance.
Pay attention to small details. I think that with a more careful reading I might have been able to solve it. The most minute details are key here.
Grade A-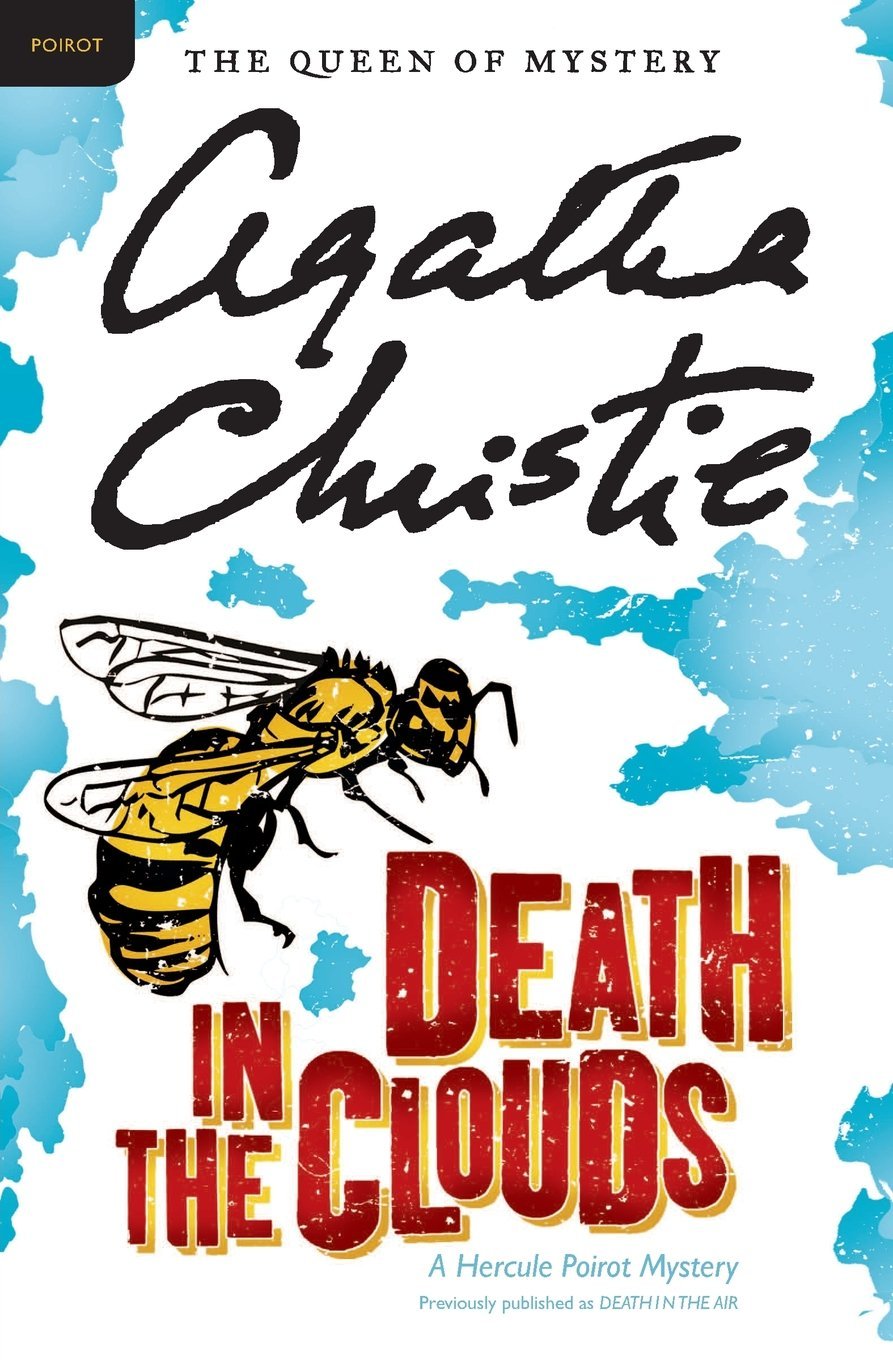 Death in the Clouds
by Agatha Christie
In Death in the Clouds Poirot is asleep on a Paris-London flight when a woman is killed by a poisoned dart, disguised as a wasp. In place of Hastings, Poirot enlists two fellow passengers to help him solve the murder.
Things I love about Poirot: the murders are rarely gruesome; the characters keep their kinky behavior toned down, at least by 2010's standards; there's often a romance that the Belgian can encourage in the young people. It makes for a very nice mix and easy reading.
Grade A-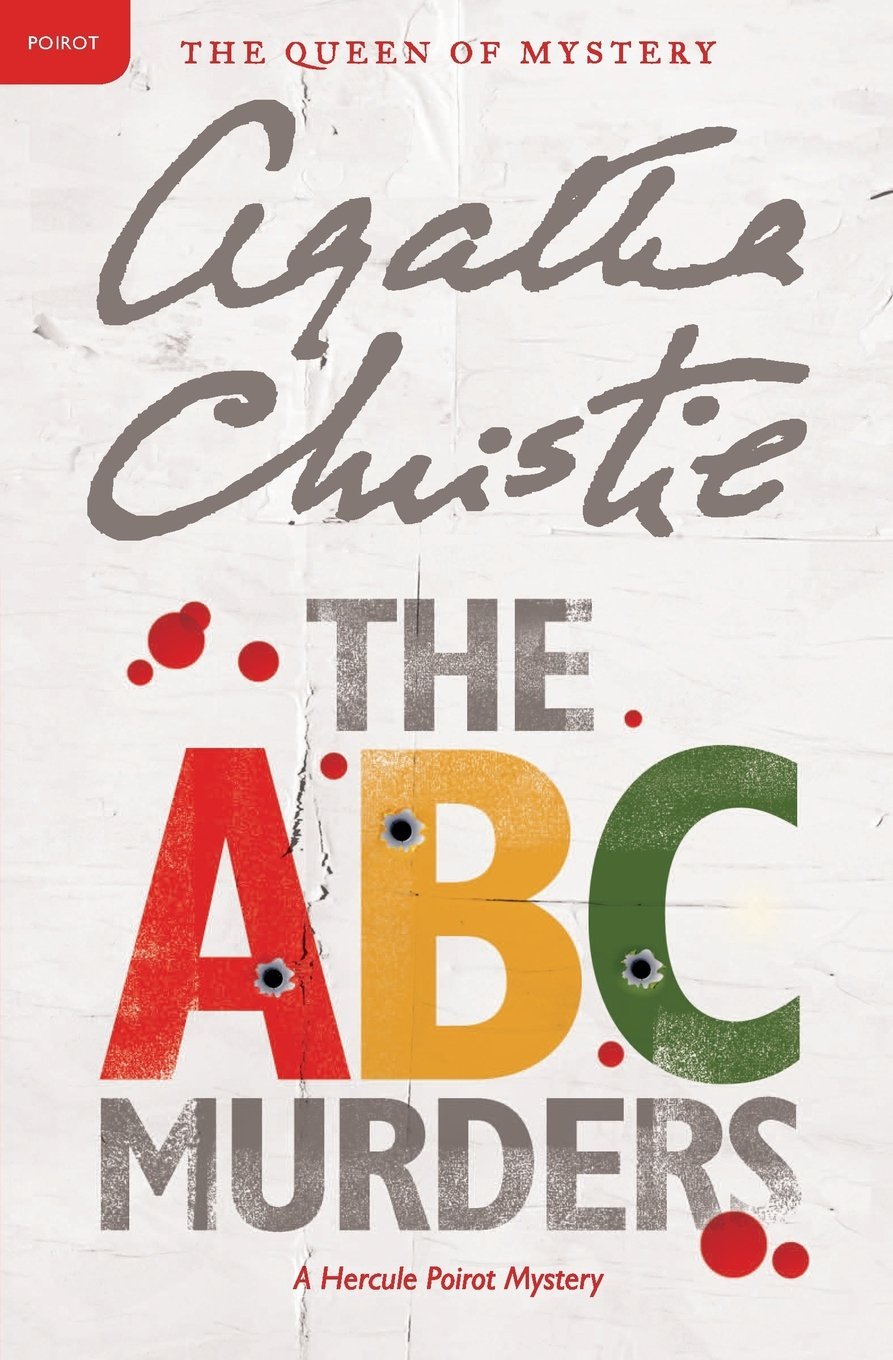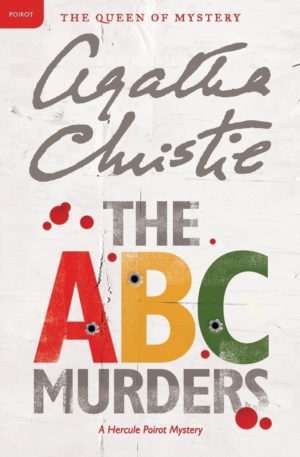 The ABC Murders
by Agatha Christie
The ABC Murders takes a very different slant in giving us an occasional 3rd person narration mixed in with Hastings' 1st person accounts. It's interesting to see the story told this way. And it will have you on your toes to solve the murder.
It actually reminds me a lot of an Endeavour mystery with its stockings salesman and three apparently unrelated murders.
Grade A-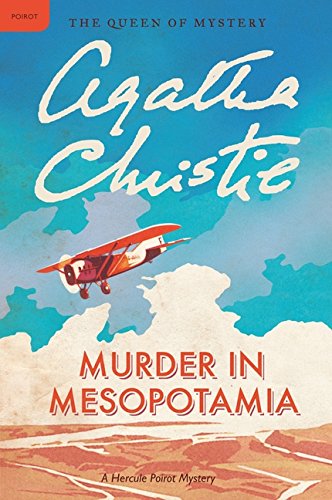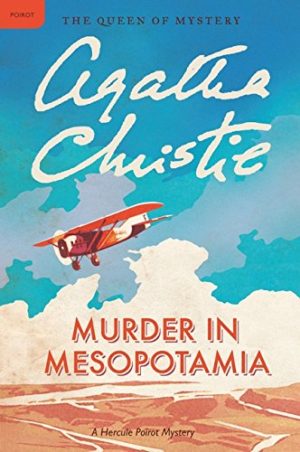 Murder in Mesopotamia
by Agatha Christie
Murder in Mesopotamia takes Poirot to the middle east where he just "happens" upon an archaeological dig where a murder has taken place. Nurse Leatheran serves as the narrator and the stand-in for the loyal Hastings. She's been hired to care for the chief archaeologist's wife, Mrs. Leidner. Mrs. Leidner feels her life is in danger, thus her nerves are shot to pieces.
When she's found dead, things get serious. And the murder must be solved. Some nice twists and turns here.
Grade A-
Books I've Read This Year
Share your book reviews with us today!