Need some good cheap eats? I gotcha covered.
Summer is flying by in a flash. July is already over? How did that happen?
Over on Good Cheap Eats, we've been chatting about how to eat what you got and save money. July is Pantry Challenge month. This time round I did the challenge for two weeks, rather than the whole month. It was like a real life game of Chopped. Thankfully, my family allowed me to move on to the next round.
Good Cheap Eats is designed to help you eat well, enjoy life, act your wage.
Wondering what you're missing?
Here's what you'll find:
Good Cheap Eats: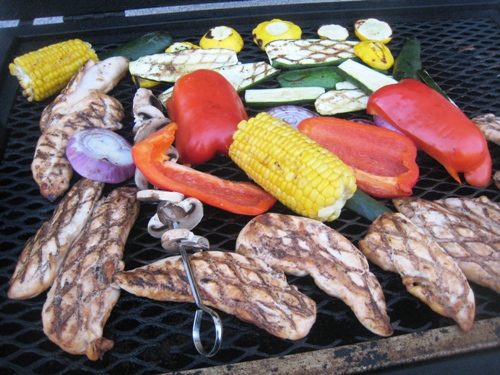 Green Salad with Sun-Dried Tomatoes and Almonds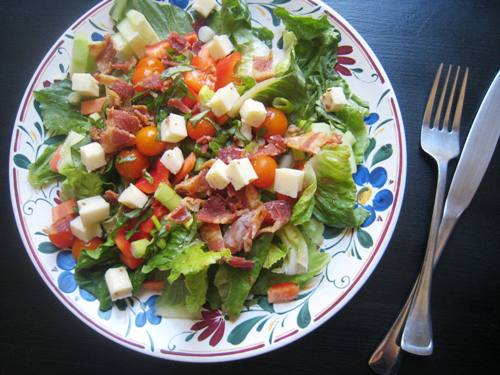 Summer 2013 Pantry Challenge: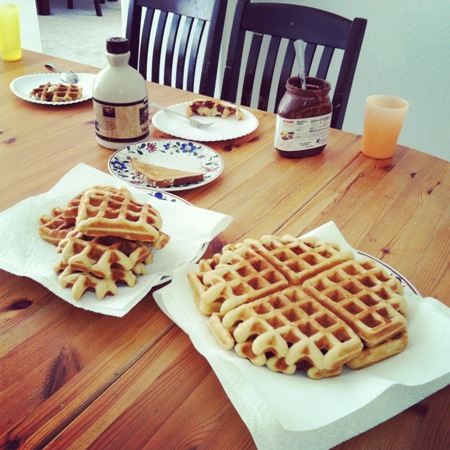 Meal Planning: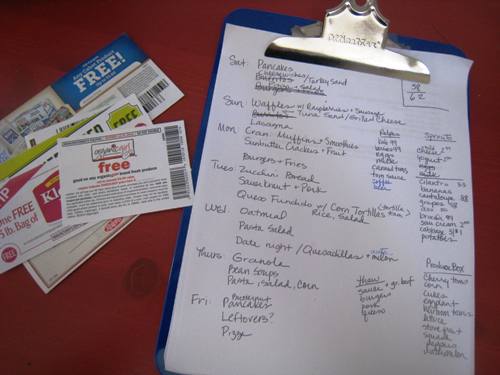 Grocery Geek: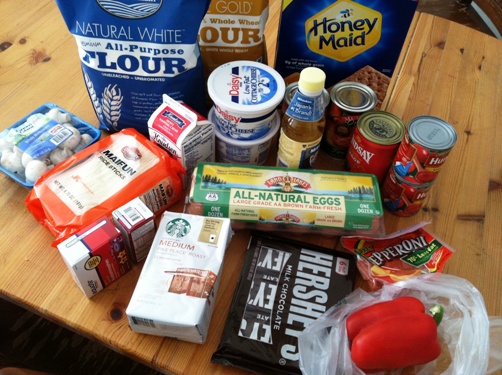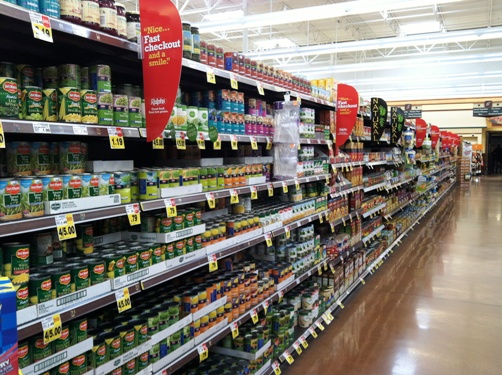 Stocking Your Pantry with Canned Goods
Other Good Stuff:
Coming up this summer:
How to Build a Frugal Pantry
More Meal Planning 101
More Good Cheap Eats
So, that's the month at Good Cheap Eats. Here's to eating well, acting our wage, and enjoying life! You can subscribe to GCE in a reader or via email updates.