Need some good cheap eats? I gotcha covered.
I have no idea how it happened. But, July is here. Say what? It's been a whirlwind of a summer so far. We've made two road trips, done the beach a few times, and worked at doing more cooperative kitchen work.
That means kids are cooking, papas and mamas are cooking. Everybody's eating great food. I post a lot of those good cheap eats over on my food blog. If you don't already follow it, you should. Go here to sign up for free email updates.
Wondering what you're missing?

Here's what you'll find:
Good Cheap Eats: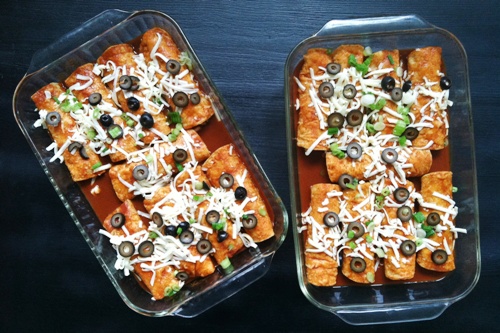 Chicken and Chile Enchiladas for a Crowd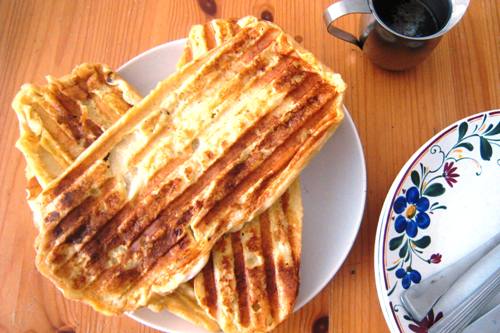 Vanilla Almond French Toast (made in a Panini Press)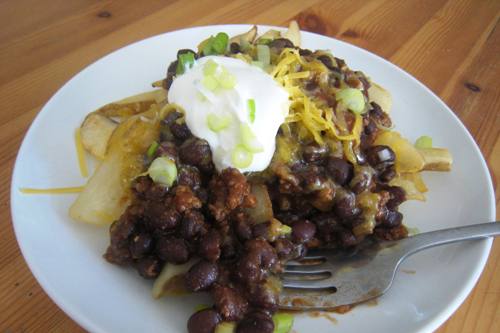 Meal Planning: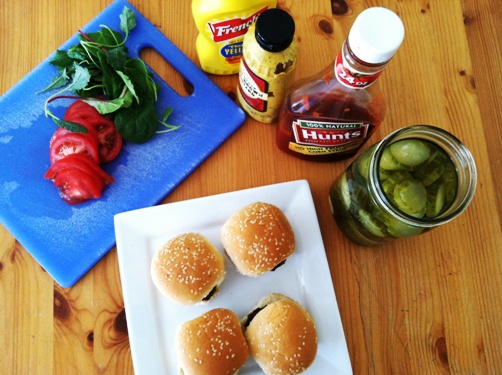 Grocery Geek: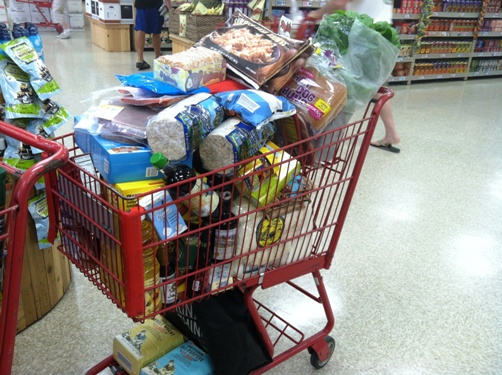 Other Good Stuff: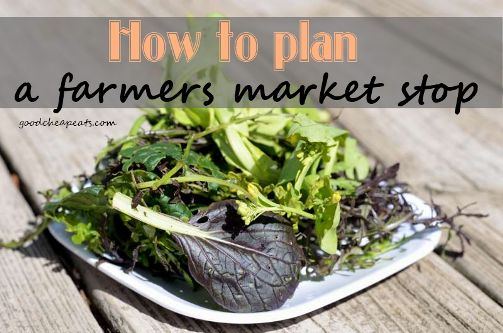 Coming up this summer:
The Summertime Pantry Challenge starts next week! For two weeks, we'll be focusing on eating down the pantry and using up what we've got. I'm not sure that we'll save hundreds of dollars, but I am hoping less will go to waste.
So, that's the month at Good Cheap Eats. Here's to eating well, acting our wage, and enjoying life! You can subscribe to GCE in a reader or via email updates.