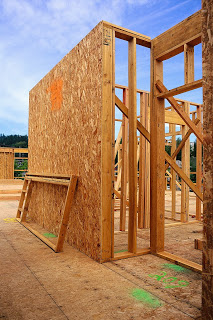 I so enjoy your comments, questions, and emails. They are a fantastic reminder to me that I am not talking to myself. If that were the case, I might as well go get that laundry done!
I gain so much from those who read and offer feedback, and I'm really enjoying the friendships I'm building along the way.
Knowing that people may be hesitant to leave a comment or write a full email due to time or anonymity issues, I thought I'd just throw this lil' questionnaire your way. It will help me plan and prepare content to help YOU in your Life as MOM.
Thanks for helping me in …
*photo Microsoft Office