Keep Your Eyes on the Prize
We are a participant in the Amazon Services LLC Associates Program, an affiliate advertising program designed to provide a means for us to earn fees by linking to Amazon.com and affiliated sites. We participate in other affiliate programs as well. For more details, please see our disclosure policy.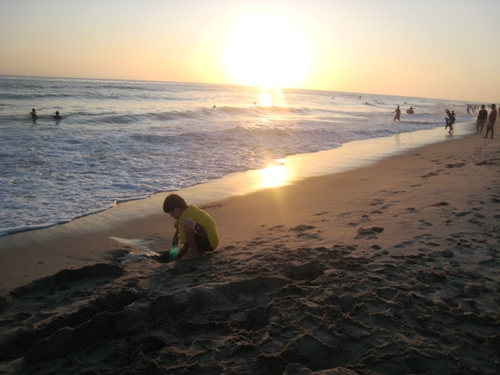 Do you not know that in a race all the runners run, but only one gets the prize? Run in such a way as to get the prize. Everyone who competes in the games goes into strict training. They do it to get a crown that will not last, but we do it to get a crown that will last forever. — 1 Corinthians 9:24-25
Awhile back I received the Sara Groves album, Invisible Empires, to sample. I love the album! Sara Groves is one of my favorites in terms of contemporary music. And I love it that she has a heart to help those who are hungry or hurting.
One of the songs on the album — and one that FishChick5 does a fist pump for when it starts playing — is called "Eyes on the Prize". The song has a long history, especially of championing the American Civil Rights movement.
Yet, the song, and the Scripture that  presumably inspired it, applies to a wide range of experiences we see in the "life as mom". As I listen to the song, I think of everyday families working hard to achieve great things:
Those who are fighting debt and struggling for financial freedom.
Those, like Andy and Sara, seeing an adoption through to the end, despite the cost of time and money.
Those taking up a cause, like Mercy House or Compassion or Love 146, to save lives and offer hope.
Those striving to be faithful to what God has called them to.
We each find ourselves in some situation, big or small, that is difficult, that is against the odds, that requires us to push past obstacles and go beyond our comfort zones.
Plain old motherhood does that!
And while I don't have the answers or solutions or tricks to getting past those challenges, I do know that God is faithful to see you to the end and not leave you hanging. So, hold on! Keep your eyes on the prize and hold on!
Keep fighting the good fight, whatever that looks like in your life, and hold on.
Disclosure: if you make a purchase through that Amazon link up there, I do receive a small percentage of the sale.