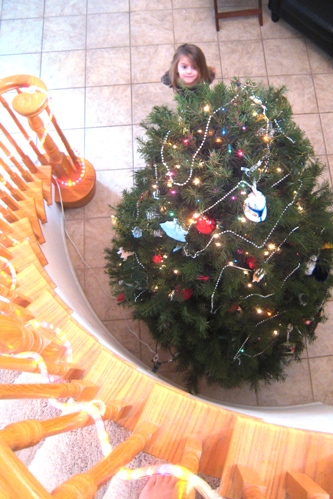 I read somewhere on Facebook last month a comment something to the effect:
I am so glad to see all this brotherly love, but why can't it happen all year long?
It's true. For some reason it's easier to buy the lady behind me at Starbucks a Peppermint Mocha in December than it is to buy her a Frappucino in July. Being nice is more socially acceptable at the holiday time. 
Why is that?
I was totally touched by the man switching places with Heidi at the post office and Anne's pastor giving them a very intentional and meaningful holiday gift.
Let their examples be a lesson to us all the live long year, not just while the halls are decked.
And do not forget to do good and to share with others, for with such sacrifices God is pleased.
 Do you have a special way to love people all year long?