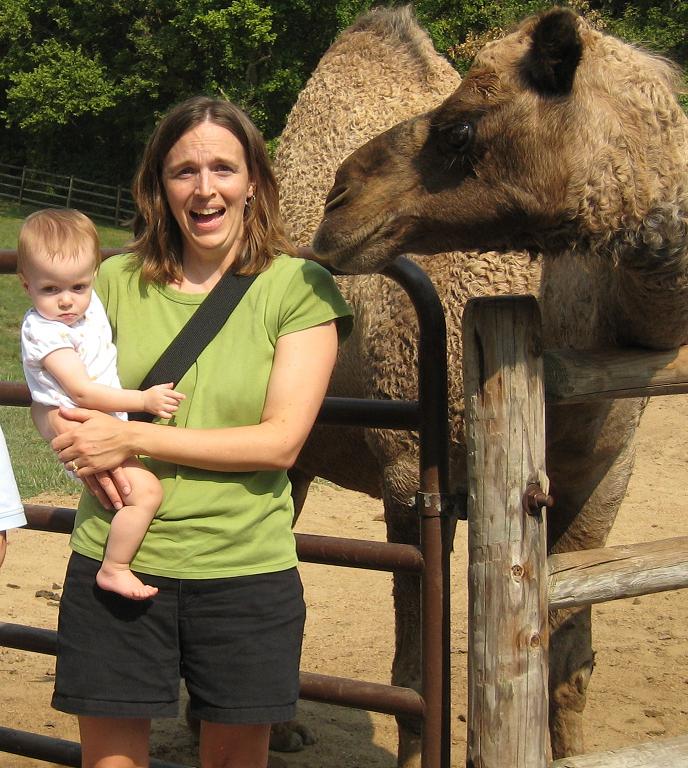 Life is full of ups and downs. Like a roller coaster, there will always be a turn we don't expect, a sudden drop, an exhilarating high. For kids, it's helpful when Mom and Dad work to make things move on an even keel. Consistency is a key to making that happen.
Despite my best intentions, I don't do this as well as I would like. I'm constantly looking for ways to simplify our life and to make systems that help our home run more smoothly.
Jamie at Steady Mom has been running a series, interviewing different moms and collecting ideas for how we can all maintain a sense of equilibrium — for ourselves as well as for our children.
Today's my day to be interviewed. Pop over and see what we do, quite imperfectly, to keep things steady at our house.