Kisses from Katie (Booking It: September Update)
As an Amazon Associate I earn from qualifying purchases. For more details, please see our disclosure policy.
Booking It is an online book club where we discuss what we've read over the past month as well as review a monthly assigned book. This month's book is Kisses from Katie by Katie Davis.
(Heads up: if you make a purchase through any Amazon links in this post, I do receive a small percentage of the sale.)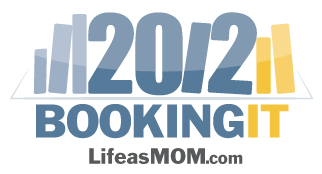 I wish I could say that I'd read a handful of books this last month. But, alas, I can't. I'm not exactly sure what the problem was except for lack of routine. I think summer does that to you, doesn't it?
I'm looking forward to ironing out the kinks in our daily and weekly schedules and planning more "down" time. If it's possible, I will find a way!
Today I can report on one book completed, though I do have four in process. Let's talk about the Book of the Month, Kisses from Katie by Katie Davis.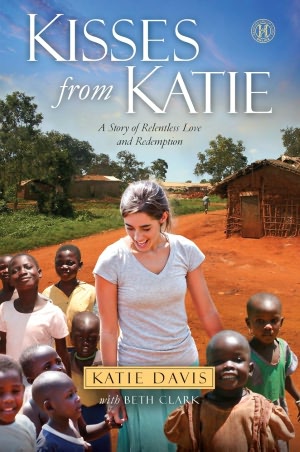 I first heard of this book during its release last fall or winter. It looked good but I didn't dig in right away. I blindly added it to our reading list for this year. And obviously, it was God-ordained.
I don't even know where to start other than to say this:
Love people.
I am a rule follower. I am a stickler to have things "just so". My siblings (and my kids, too, probably) know all too well my "good intentions" to get them to follow the straight and narrow.
Katie has shown me a different way.
Katie's experience and reflections go against the grain. As a young college student she chose to live in Uganda, far from family and friends, in a land of poverty and sorrow. She chooses discomfort, something not many of us are willing to do.
The book tells of her experiences as witness to all kinds of atrocities and hurt people. Rather than bully or force people into the straight and narrow, she loves them.
She cleans them.
She feeds them.
She risks her life to bring them comfort and care.
In a word, she following God's commands to love people. And what an example! She ends up becoming a mother to far more children than even I have!
I don't want to spoil the book. But, I do want to encourage you to read it. It changed my perspective on how to help others improve their lives: Be genuine. Offer real help. Love them.
Warning: You cannot get through the whole book without some tissues. Grab the Kleenex box and go read.
Have you been Booking It?
Tell us about the books you've read! If you read Kisses from Katie, be sure to tell us what you thought of it.
Check out the list of 12 books that we'll be reading together this year. Next month's book is Les Miserables by Victor Hugo.