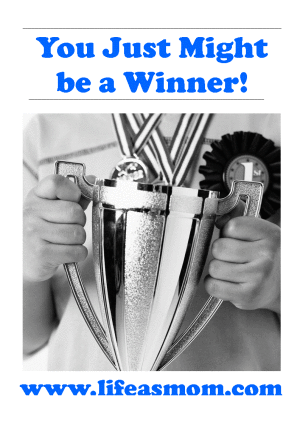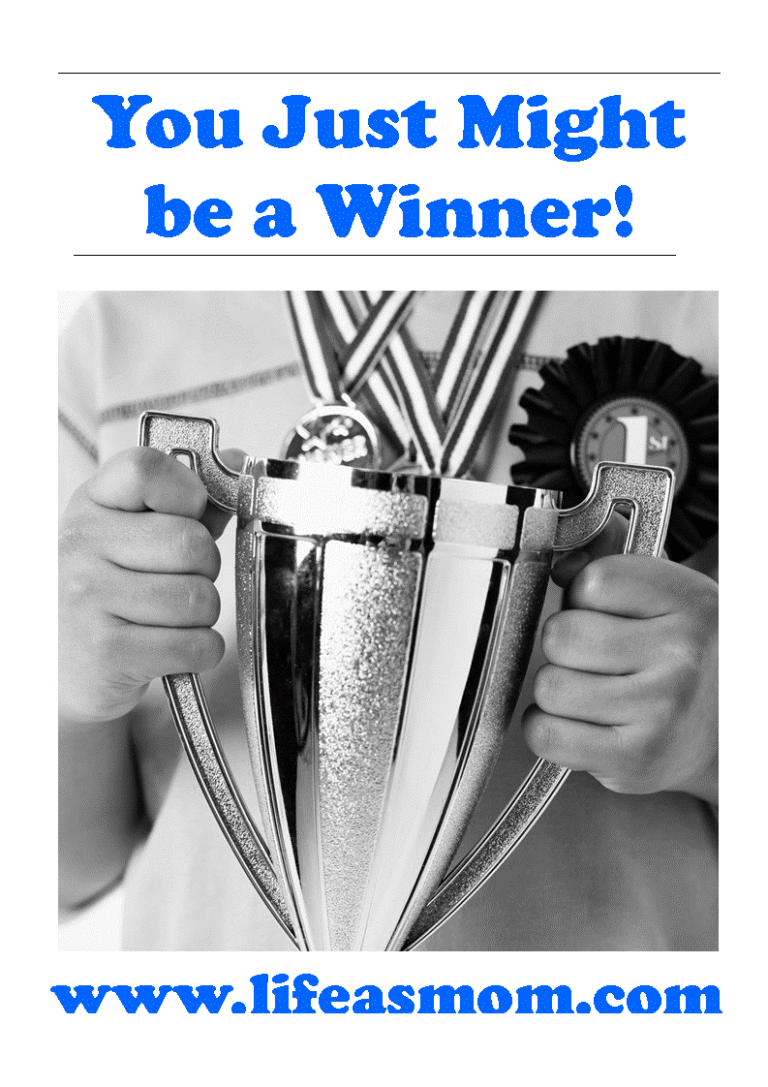 I didn't realize how jam-packed with giveaways June was. Wowza! Thanks to everyone for playing. I learned so much about your laundry habits, your parenting inspiration, and what kind of cakes you like to bake. So fun!
Congrats to the following winners who were chosen  randomly.
Steady Days: LauraMHunter@, terraljones@, momlivinghealthy@
Seventh Generation Project Laundry Line Kit: Alicia from Green Life Consulting
Birthday Cake Round-Up (Special Thanks to Bake It Pretty for a great prize!) : Lauren who shared a Thomas the Tank Engine Cake
Don't forget to enter the boat load of giveaways going this week! Seven! Count them! I hope you win….