Laughing at the Days to Come
We are a participant in the Amazon Services LLC Associates Program, an affiliate advertising program designed to provide a means for us to earn fees by linking to Amazon.com and affiliated sites. We participate in other affiliate programs as well. For more details, please see our disclosure policy.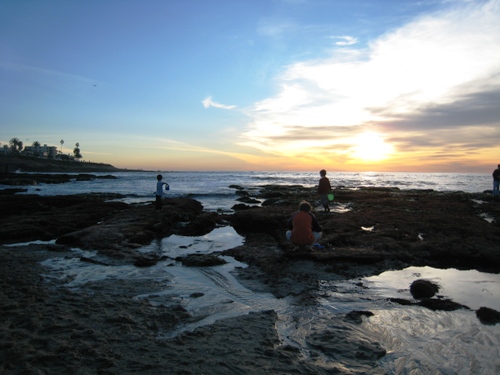 She is clothed with strength and dignity;
she can laugh at the days to come.
— Proverbs 31:25
Traditionally, I've been a worry wart. I've gotten better with age. I've seen some hard things. I've cried tears. While the "worst" hasn't happened, enough hard stuff has come our way and we've survived it, that I'm starting to see that worry really isn't all that it's cracked up to be.
That doesn't mean that we shouldn't take hard things seriously. Illness, death, debt — none of these are good things. When you're walking through it, it stinks pretty bad. Been there, done that.
But, as I look back over the last 20 years since God found me, I realize that 9 times out of 10, it really didn't turn out as bad as I feared it would. In fact, the worry and the stress was a waste.
Such a waste.
Time, money, emotion, thoughts, days, sleep — all were wasted worrying over the could haves, the should haves, the maybes. When in reality, one, two, ten years down the road, it really did all work out.
The thing that didn't work out? My mother-in-law died. Cancer seemingly won. At least in the here and now. But, we know she's with Jesus, feeling no pain and worshipping at His throne. I am confident she is happy.
And now that I think back to the time, the emotion, the sleep lost in worry over what would happen to her? I wish I could reclaim it and spend it on her, instead. Wish that I had enjoyed her more. Wish that we had laughed together more.
I wish I hadn't wasted it.
What if…
My husband often asks, "How would you act about (this current stressor) if you knew it would work out okay in the end?"
I can't know how it will all turn out in the end. I can't know that it will all work out. But, if I walked in faith, knowing that He does have all things in His hands, knowing that He will work them for our good and His glory, I imagine that there would be a lot less stress and worry. There'd be strength and dignity. There'd be more laughter.
I want that.