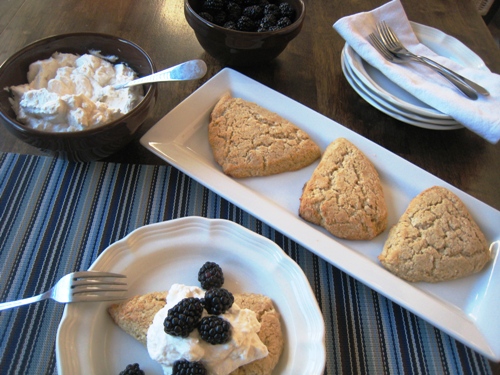 I'm over at Food Your Way today, sharing my secrets to learning how to cook — without taking a cooking class.
From the post:
Learning to cook good food is a science as well as an art. There's an element of food science and chemical reactions to consider. Some mixtures work. Others don't. But there's also a creative side to cooking: combining flavors, textures, and colors that are both visually and gustatorily pleasing.

While some people seem to be genetically geared toward creating great things in the kitchen, no one is born "knowing how to cook." Yet, there are many ways to acquire good cooking skills and to grow into a great cook.
Pop on over and chime in. I'd love to hear how you're expanding your cooking repertoire.