Learning to Encourage
We are a participant in the Amazon Services LLC Associates Program, an affiliate advertising program designed to provide a means for us to earn fees by linking to Amazon.com and affiliated sites. We participate in other affiliate programs as well. For more details, please see our disclosure policy.
Recently I wrote a post at Simple Homeschool sharing some hard-earned lessons about encouragement, criticism, and motivation to change.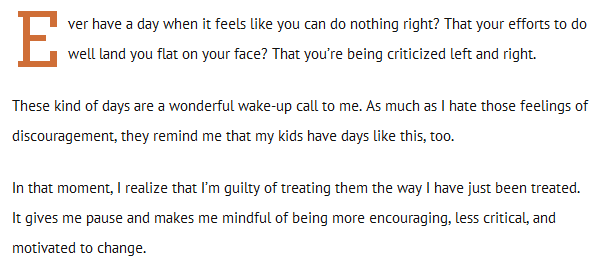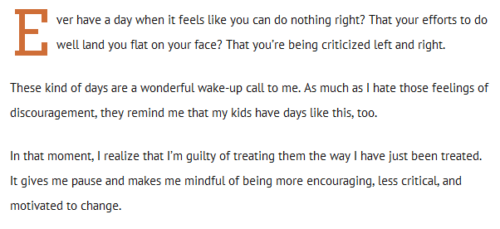 Hop on over and chime in about your experience in motivating, correcting, and encouraging your kids.