Let's get down to business. I'm sharing my goals, my thanks, and a small gift.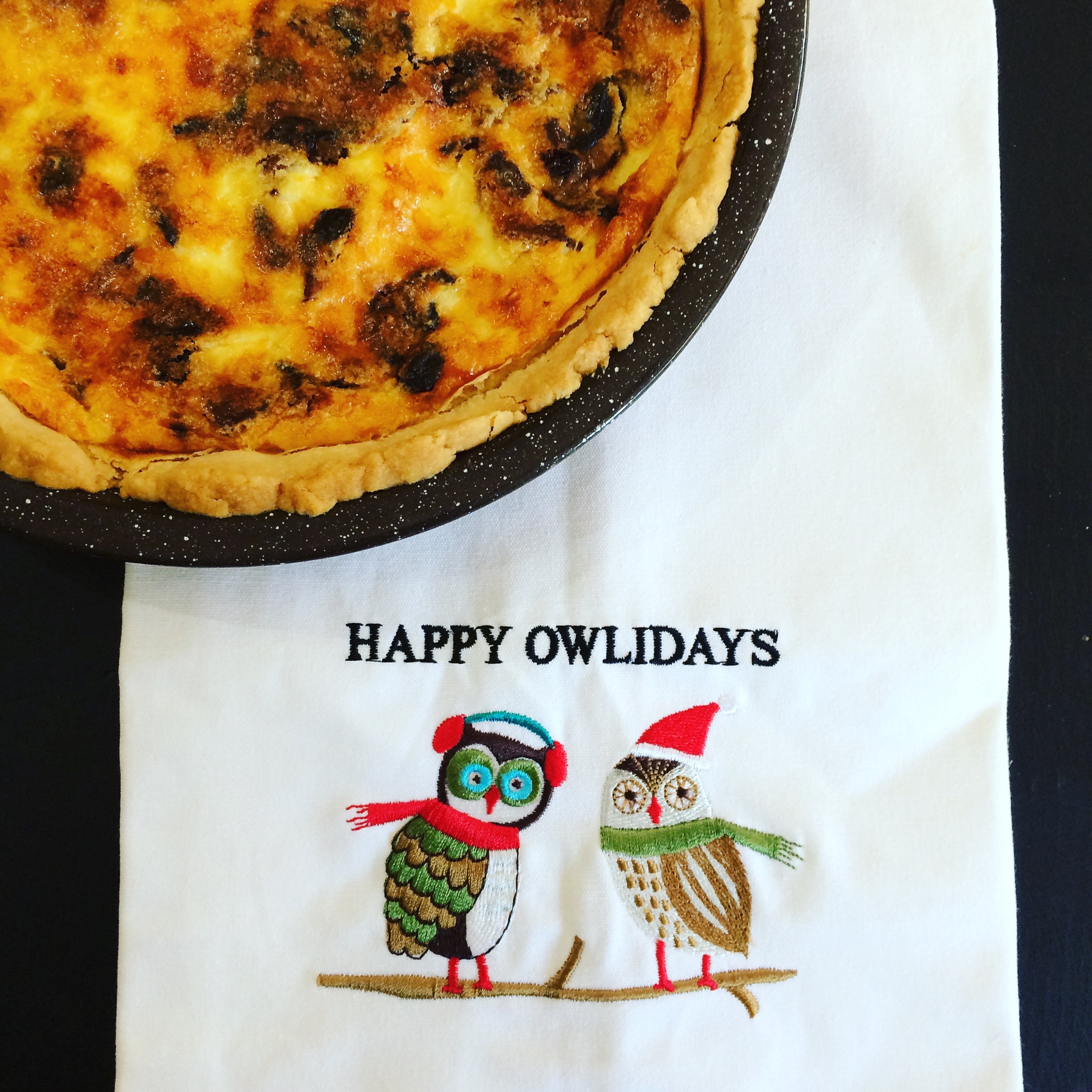 Usually by this time of the year (one day into it, though it may be), I not only have a huge list of goals prepared, but I also have mini lists under each one. This year, as in today, I didn't write anything down until I sat down to write this post.
Quite honestly, I'm really looking forward to working through the Revive assignments next week, so I didn't want to dig too deep just yet.
However, these ideas have been percolating in my brain for months now, so they're not really new. I just feel much more relaxed about them. Whether I'm getting older or wiser, I'm just not feeling frantic about these things. I am gonna work hard to make them happen, but with the realization that God may have different plans.
He does tend to work that way, doesn't He?
Here are My Goals for 2017:
1. Improve my health.
It was pretty disappointing to have to go back on my meds last week. My non-Graves hyperthyroid doesn't quite know how to behave. While I can't fix that — believe me, I've done the research — I can exercise more, eat better, and drink more water. So, I'm going to work on that in the new year.
2. Go to Ireland.
We've had our Ireland account funded for a few months now, we just need to pull the trigger and buy tickets and start booking things. We've been undecided as to whether to stay in Ireland for the full 3-4 weeks or if we should add another country or two into the adventure. Some of the kids are apprehensive about being away from home, but hopefully we'll work those things out before we leave in May.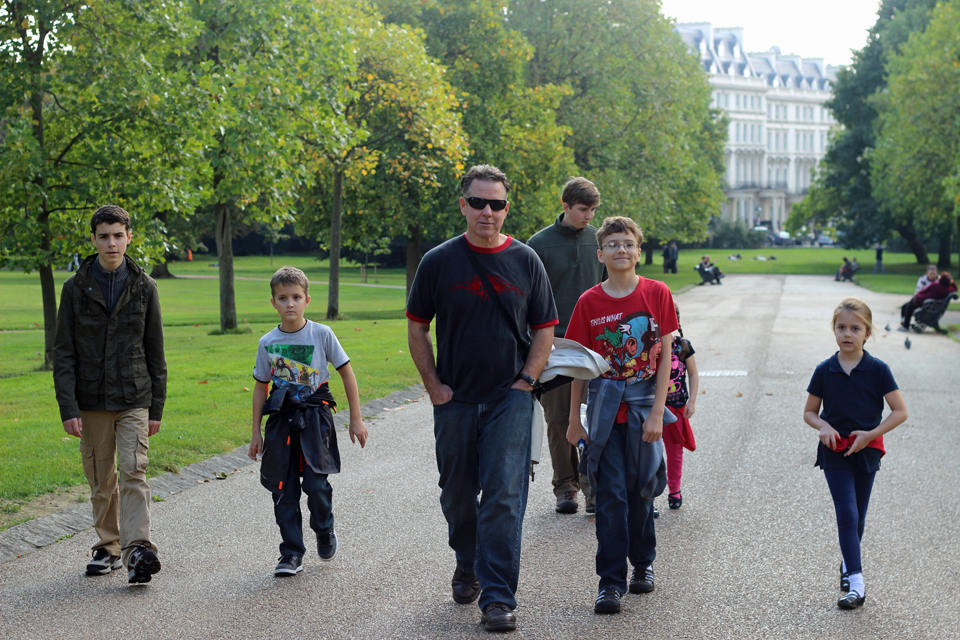 3. Save for a down payment on a house.
After renting for almost 9 years, we're feeling itchy to own a home. While we love the freedom of renting, we also would love other freedoms that come with owning, like having pets and being able to remodel, etc. Saving up a down payment is a very lofty goal in our neck of the woods, so I'm not sure how do-able it will be, but we're going to try.
4. Produce more e-courses with my husband.
For the past couple years Bryan and I have been working on video projects together. At the start neither of us had much clue how to do it, but he's got a background in music and recording and I've got experience in speaking, so we figured we'd give it a go. We are almost done with our first course featuring video, Healthy Eating Made Easy, and really hope that it will be a success.
The whole process of working with your husband is very refining. There have been "moments", but by God's grace, we still like each other — and are looking to do more of the same.
5. Be a faithful prayer warrior.
I feel like God has slowly been waking me up the last few months. I've had some huge revelations about myself and about others. I've learned that crockpot parenting doesn't work, and I feel called to stand in the gap to prayer for my husband, my kids, and those around me. It's a humbling, awe-inspiring thing. I hope that at the end of 2017 I can say I was faithful.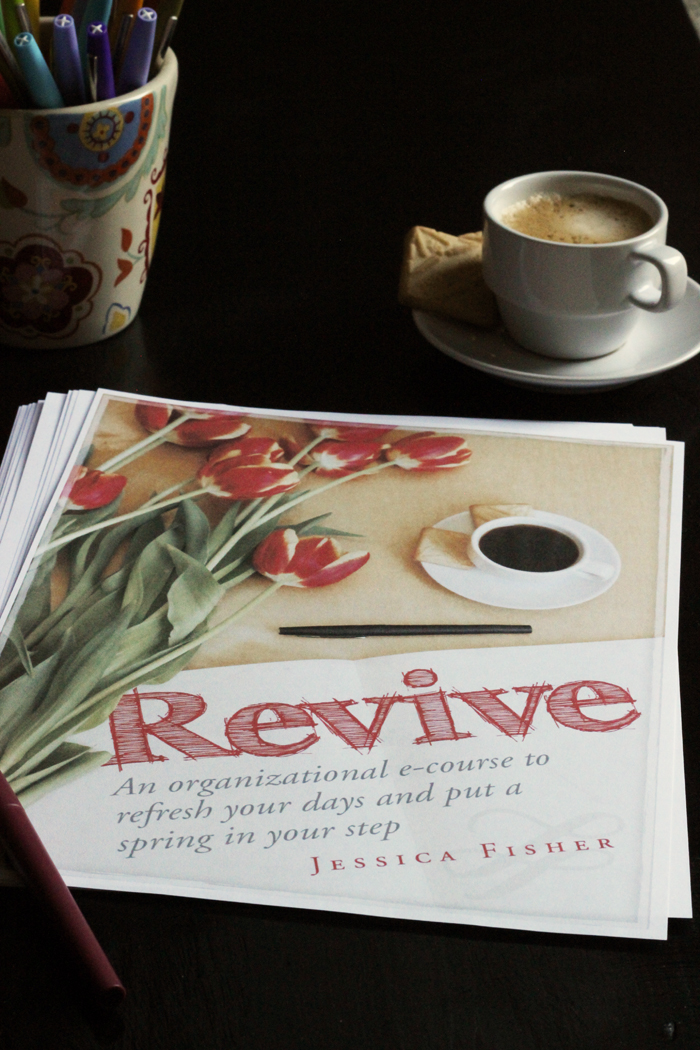 Thank you!
I couldn't let the old year pass away without saying Thank You. It's been a joy and a pleasure to get to know YOU through this blog, your emails, your comments, and social media. I've been blessed in countless ways by readers who take the time to pray for me and my family, who send me pictures of their kids and the things that they've created together, who trust me enough to ask ME for advice.
I appreciate the faith that you've put in me to be that older woman and can only hope to be more worthy of that as the new year progresses. To those of you who have already registered for Revive, thank you! I can't tell you how excited I am to be forging a path into 2017 together!
While I can't take you to coffee, or even send you a coffee card, I can give you a gift card of another kind. I'd love to treat you to a $5 credit in my estore.
Use the coupon code LOVEYA5 to get $5 off any full size ebook, ecourse, or meal plan.

Head to the store to see what's available. This coupon is good for one-time usage; expires February 28.
Thank you for standing by me over the years. This has got to be a dream "job".