Yesterday I shared some of the plans I have for your reading pleasure this year. Today, I thought I'd share a few blasts from the past.
Here are some of the most popular posts EVER on Life as MOM: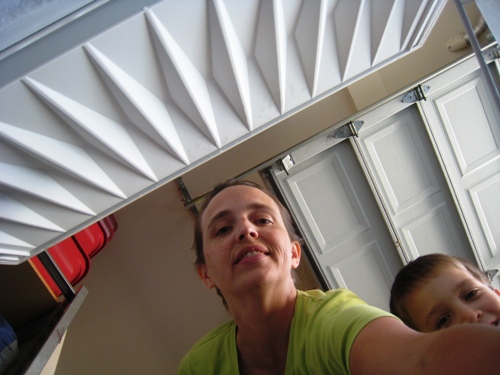 Freezer Cooking Recipes That You Can Count On – Here's a great collection of recipes that are perfect for the freezer!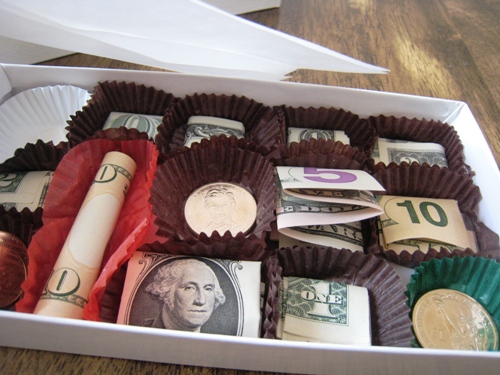 Creative Fun Valentine to Give: It's Better than a Box of Chocolates – For Christmas 2010 my aunt sent me one of the best, one of the most clever, one of the most practical gifts I've ever received. Learn how to make your own special Valentine's box.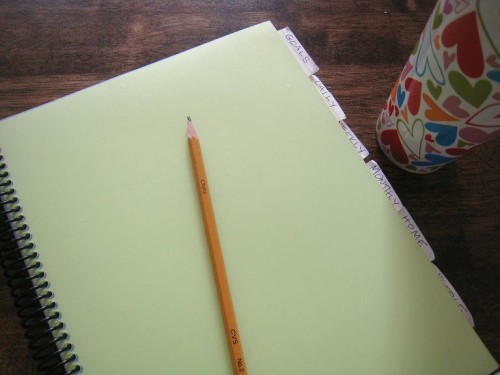 My Household Planner Revealed (and a Few Free Downloads) – A household planner is a useful tool in a smoothly running home. Check out how I make mine, and pick up a few free household planner downloads too. And if you haven't already, grab a copy of Organizing Life as MOM.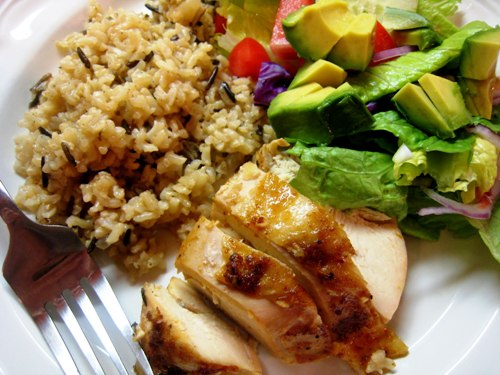 Meals to Deliver to a New Mom – A mom with a new baby is always appreciative a meal that someone else cooks. Here you'll find a few tips on how to bless a mom with a homemade meal.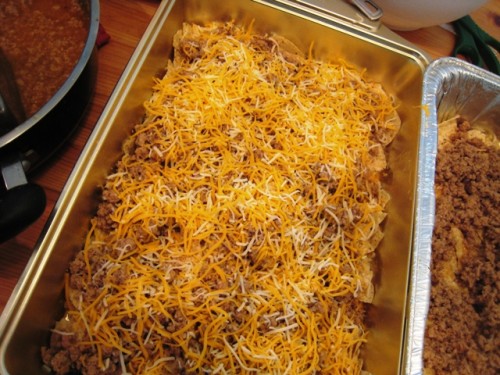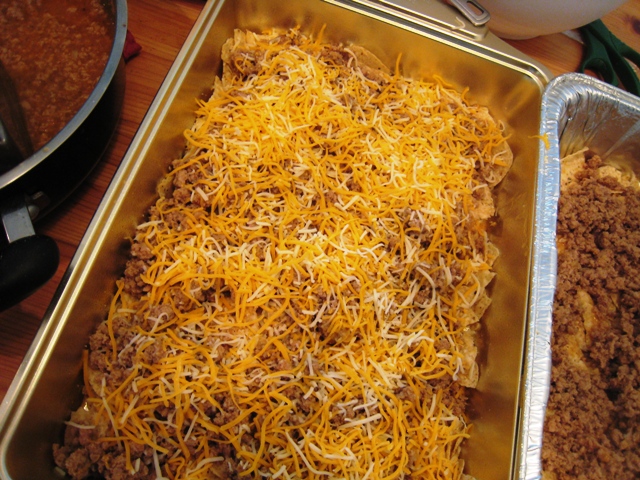 Freezer Cooking with Ground Beef and Turkey – Meals made with ground beef and turkey are great for the freezer. The FishKids love the included recipe for Lawnmower Taco. It's their very favorite I think.