Life is Learning
As an Amazon Associate I earn from qualifying purchases. For more details, please see our disclosure policy.
Life is learning when you're a mom.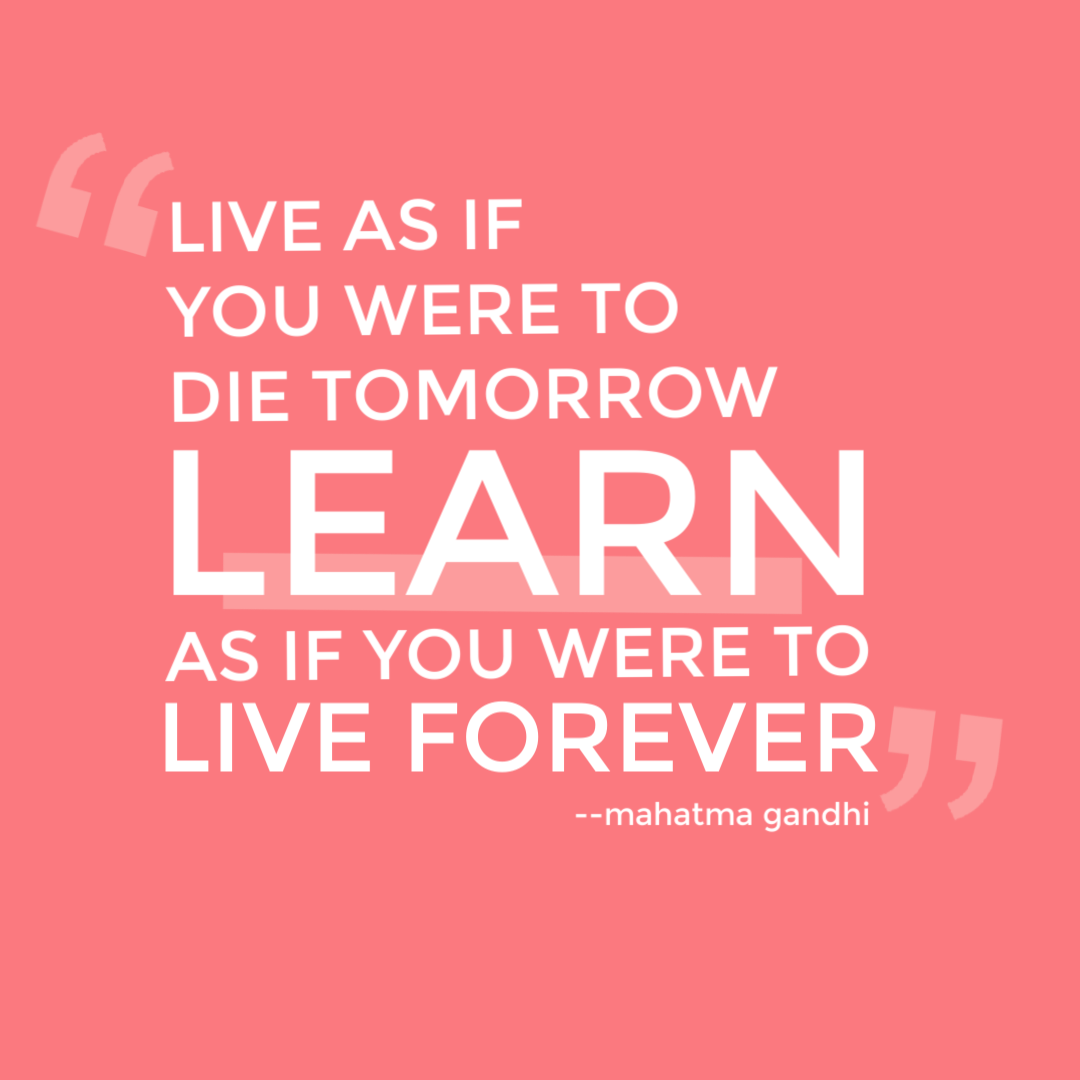 'Tis that time of year again. Back to school…. I have always loved August/September. It seems like a fresh start. New notebooks, new teachers, new subjects to study. And for some odd reason, I've made "Back to School" the story of my life.
You see, both my parents were teachers. So, as soon as I took my own breath, many an hour was spent in a classroom somewhere. Later when I started school for real, I loved it, at least the book part of it. I always felt like a geek, socially. But, academically, I could hold my own.
Then, of course, came college and the wild idea to major in French literature and to eventually become a French teacher. Do you know how many positions for that are out there? Not too many. A happy compromise was that I spent two years teaching high school: English, French and Yearbook. I was shorter than many of my students and just a few years older than most of them. What a trip!
Once FishBoy11 was born I "retired" from teaching, or so we thought. But, within a few years I found myself tutoring French from home and eventually designing and teaching writing classes for homeschooled students. And then, we established our own private school in the home.
This year I find myself teaching sixth, third, and first grades as well as working on books and fun learning activities with two preschoolers.
My life has been "school."
But really, life is all about learning. I want to get past "jumping through the hoops" and focus on what there is to learn. We moms have so much opportunity to apply this way of thinking.
It's not about getting everything done on our to-do lists.
It's about learning to be patient when a child's agenda doesn't match ours.
It's not about having perfectly behaved children and giving perfect correction.
It's about learning to accept each other where we are and encourage our kiddos to grow and learn from their mistakes.(And to do the same ourselves!
It's not about acquiring as many things as possible to keep up with the Jones family or balancing the budget perfectly each and every time.
It's about learning to be thankful and wise stewards of what we have at our disposable.
It's not about being the perfect MOM.
It's about learning to build on our strengths and work on the areas where we are weak.