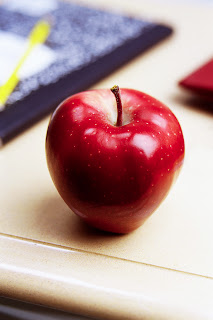 Baby Update: I'm still here, and I'm still intact. It was a rough night. Thanks to all who prayed. I am sore and tired and a little nauseated. Feel free to keep praying. I so appreciate it!
In other news….
As the new school year rolls around, here are some great places to check out on the web:
My very favorite homeschool curriculum program: Tapestry of Grace – this program integrates several disciplines, including history, literature, art, music, and writing. Just add math and science and you're good to go!
Letterpalooza: 26 Ways to Learn the Alphabet from Wondertime Magazine.
Pioneer Woman is giving away a $500 Amazon card in her back to school giveaway. Contest ends tonight!
Back to School party ideas from Family Fun
Fun with the Fam Once the Bell Rings from Cincinnati Parent and Yours Truly