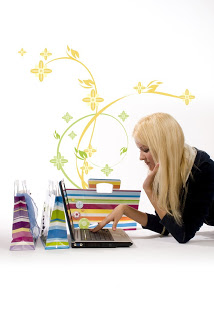 Whether it's the summer sun or the heat rising in family situations, here are some links to help you keep your cool. Let me know what works for you! Also, if you've got a great link — on any topic, send it my way for future Links of Love.
Summer Cooking Tips: Cool Off in the Kitchen from Organized Home
Squeezing a couple kids in one room? Check out Like Peas in a Pod from yours truly.
Potty training? Check out this perspective at MomAdvice.
Trying to keep the AC budget low? Here are suggestions for how to keep the heat down at Frugal Hacks.
In need of some fashion updates? Visit Missus Smartypants and check her cool makeovers.