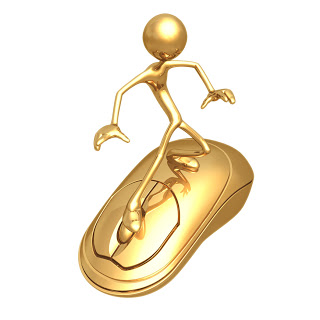 Surf's up so I'm heading to the beach! Dude, you get to write this post.
Just kidding! I'm actually buried under a ton of moving boxes and school papers. But, seriously, I do want to know your opinion. In the last year I have found so many great sites on the web, I figure there must be some more hidden secrets I haven't yet visited. And how better to find them than to ask?
What's your favorite surfing spot on the web? Share it in the comments! Kowabunga!