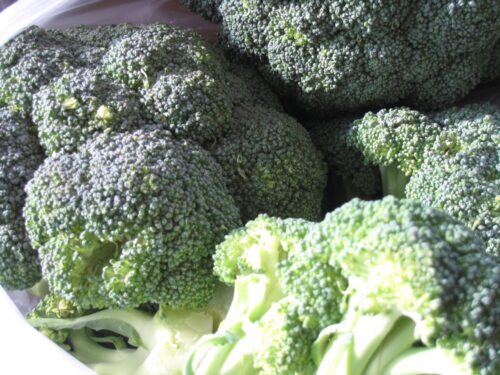 If you've read anything health-related in the past 10 years, you know there have been all sorts of trends when it comes to acceptable eating. Dairy, soy, eggs and bacon — all have seen their time to shine — until a new study or super food hits the scene. But some things never change.
Your mother was right: You should eat your veggies.
While dietitians and nutrition experts vary in their opinions about different aspects of food, they all agree on how vital fruits and vegetables are to good health. But convincing children that eating vegetables is a good thing is a challenge that mothers have faced since the dawn of time….
For suggestions on how to get your kids to "veg out," read the rest of my article at Piedmont Parent.