Love Your Life: Get real with yourself.
We are a participant in the Amazon Services LLC Associates Program, an affiliate advertising program designed to provide a means for us to earn fees by linking to Amazon.com and affiliated sites. We participate in other affiliate programs as well. For more details, please see our disclosure policy.
Believe it or not, I'm still figuring this whole mom thing out, sixteen years into it. I feel like I'm 25, but the crows' feet tell me otherwise. I recently had a chance to speak to a group of moms who really were 25. I narrowed my talk down to four things that I think can help you love your life as MOM a little bit more. I'll be sharing one part each week for the next month. This is part 2. For part one, go here.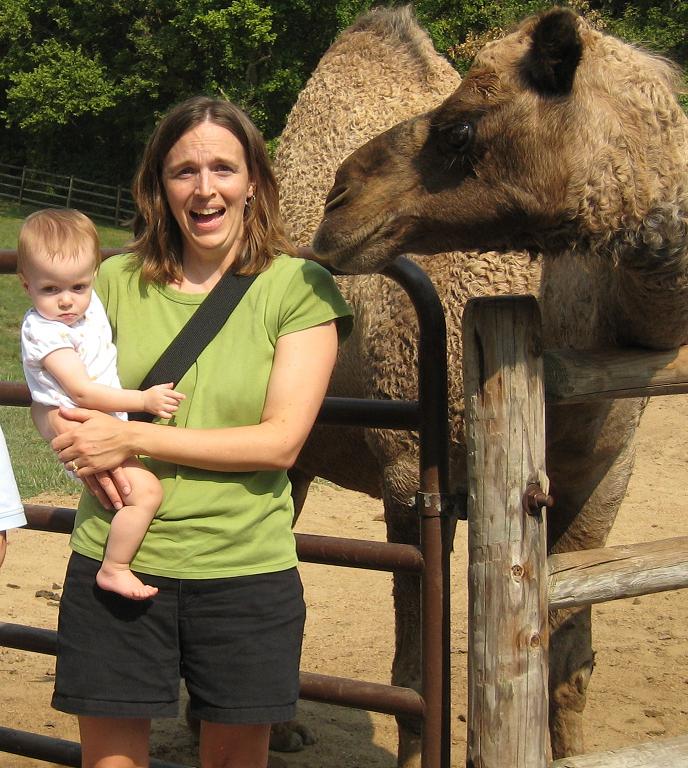 I was the ultimate perfectionist in high school and college. I planned and planned and insisted on things being "just so". I think a lot of us are like that — until we have children.
Becoming a mom cured me of much of that, but not all.
I would rage inside – and sometimes still do – when things didn't go my way, berate myself when I messed up. I would compare myself to other moms or to my ideal me, and I would come up short. It was all pretty futile, actually. Especially when I looked in the Bible and realized…
No mom is perfect.
No one but God is perfect. Not your neighbor, not your sister, not your mother-in-law. We are often guilty of comparing our insides with what we see on the outside of someone else. Each of us has unique challenges and strengths which makes comparing pretty silly.
Do the best you can with the resources that God has given you for this season. Ask your husband for input. And then be okay with "good enough".
I think one of the things that has helped me in this area is learning to love how God made me, to feel bien dans ma peau, as the French say:  to feel right in my own skin.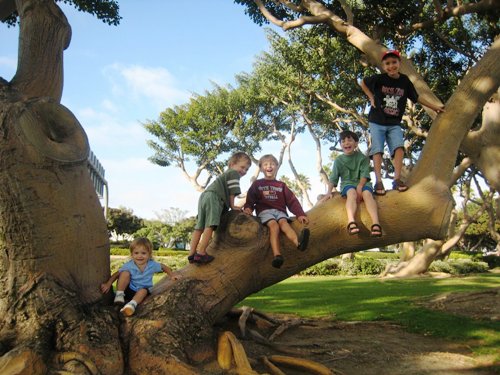 Get real.
My family and I – we've got some quirks. And I love that about us. My husband and I – we are, in many ways, men without a country. We don't fit into any specific demographic. We don't fit into the pegs of modern day Christianity. And we certainly don't fit in with the world.
When I finally came to terms with that, it was really freeing. It's sometimes lonely because I don't always see eye to eye with other people, but I'm free to be me. And that helps me enjoy my life and my family so much more.
Psalm 16 says, Lord, you alone are my portion and my cup; you make my lot secure. The boundary lines have fallen for me in pleasant places; surely I have a delightful inheritance.
God has created the borders of my life. He has set these children, this husband, this life at my feet.
And He never makes mistakes.
Hop on over to Part Three of the Love Your Life series.