Love Your Life: Tangible rewards are good for everyone.
We are a participant in the Amazon Services LLC Associates Program, an affiliate advertising program designed to provide a means for us to earn fees by linking to Amazon.com and affiliated sites. We participate in other affiliate programs as well. For more details, please see our disclosure policy.
This is part three of a four-part series about things that I think can help you love your life as MOM a little bit more. For Part 1, go here. Part 2 is here.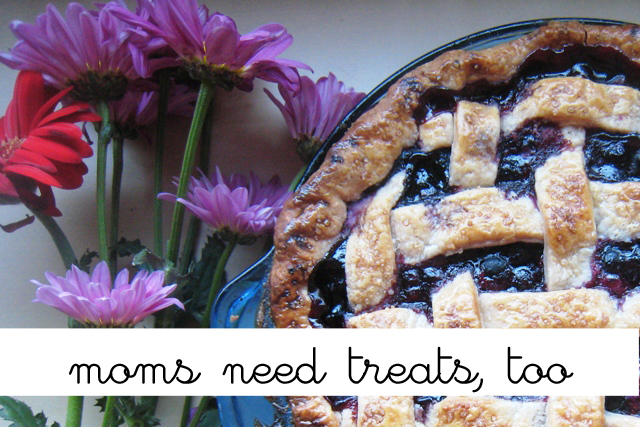 Most of the reward you will see for good mothering will come after your children become parents themselves – or maybe not even until you see God face to face. It is a great job, but it's often times one where you might not always be recognized for doing your job well. And that's okay.
God sees. God knows. And that is really important to remind yourself of.
At the same time, there are things that you can do to boost your morale.
For years I heard people talk about "me time" and making sure I "got away" from my family. That always rubbed me wrong. I love my family. I don't ever want my kids to think I'm running away from them.
But, I did learn not to be afraid to give myself tangible rewards or treats from time to time. My husband was the one to convince me to take a morning off once a week, while he flew solo with the kids. This was years ago, when we had four boys 7 and under.
Yes, really.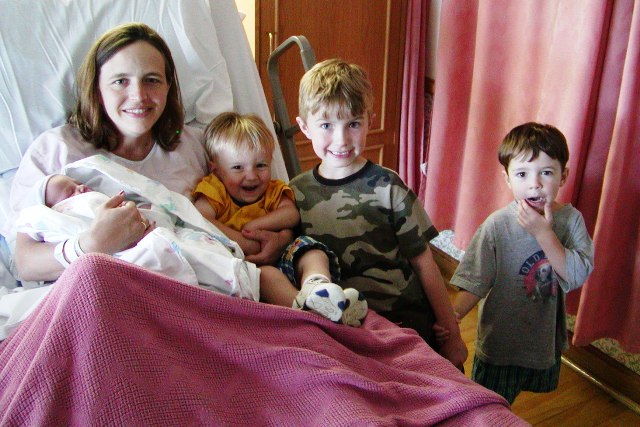 He realized before me that I needed a break, something to look forward to at the end of the week. He sent me away on Saturday mornings. I could do whatever I wanted all by myself. It was amazing. And it was so desperately needed during that season, even if I didn't really know it.
I would get up as early as I possibly could on Saturday mornings, so I could have more time. Ha!
I don't need that same break nowadays. Seasons change, and so will your needs and desires, and those of your family. But remember that treating yourself is okay.
I'm not talking about a month in the Bahamas, but simple, practical, doable things that you can do to remind you that you are an individual as well as a wife and mother.
By that I mean:
a morning off
a bubble bath
a dessert you don't have to share
a couple hours at a coffee shop with a friend
even buying your favorite DVD and watching it as a special treat. My kids know that Pride and Prejudice is one of my creature comforts and that they can watch along — or leave the room.
extended time with God, journaling, dreaming, and praying
Moms need treats every once in awhile. It will do you all a world of good.
What tangible rewards encourage you?
Head over to Part Four in the Love Your Life series.