Love.
We are a participant in the Amazon Services LLC Associates Program, an affiliate advertising program designed to provide a means for us to earn fees by linking to Amazon.com and affiliated sites. We participate in other affiliate programs as well. For more details, please see our disclosure policy.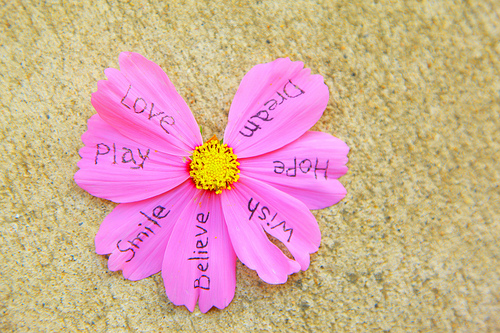 I have a good friend who is very much like me. We have the same name; we both speak French; we both love bleu cheese on a grilled steak. We both have dads of Norwegian heritage and short stature.
It's fun to share these odd similarities.
And yet, why do I find it odd that she dislikes pie? Can't sit still for a movie? Loves air freshener? As much as we're the same, we're also quite different. (My world revolves around pie, movies, and odorless air.)
Yet, it's these differences, this friendship actually, that have shown me it's okay not to be alike in all ways.
I think it's too easy in our culture to think we need to agree on everything, that to be "okay" with one another, we have to be "like-minded".
It doesn't matter where you are on the political/socio/economic spectrum, there's an idea out there that disagreement is bad, that you can't take the road less traveled, that you have to think like the Girl Next Door, which is thus dependent on the neighborhood you live in.
But, that is not so.
What's necessary is not agreeing on every issue. It's sticking to your convictions. It's accepting people for who they are, respecting their opinions in the big and the small. It's agreeing to disagree. It's working together. It's using strength to complement weakness in all directions, each contributing a little of both. It's reasoning and being reasonable. It's discussion — even when it's hard and risks hurt feelings.
It's loving people. And walking in faith together.
Be completely humble and gentle; be patient, bearing with one another in love. Make every effort to keep the unity of the Spirit through the bond of peace. There is one body and one Spirit, just as you were called to one hope when you were called; one Lord, one faith, one baptism; one God and Father of all, who is over all and through all and in all.