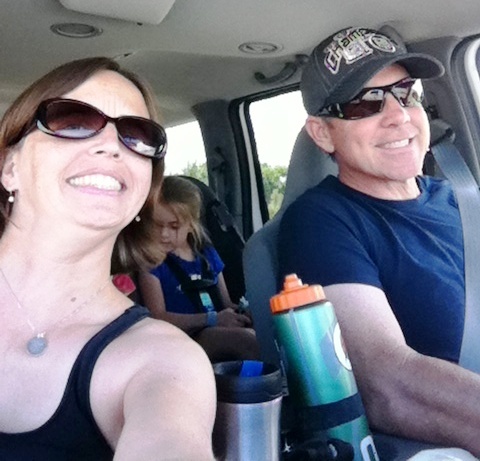 Last October I made a concentrated effort to stop and smell the roses. I walked through that month with different eyes, looking for ways to slow down and savor those quickly passing moments with my kids.
As the year draws to a close, as I think about people all around me, who for differing reasons, are seeing life so differently now, I'm reminded to SLOW DOWN, to make the most of every day. 
In case you missed the series, here are the different things I discovered in October. I'm hoping to revisit each one on a more regular basis in the new year — as well as find some new ways to stop and smell the roses.
What do YOU do to slow down and enjoy the daze?