Make a Big To Do Out of Christmas
We are a participant in the Amazon Services LLC Associates Program, an affiliate advertising program designed to provide a means for us to earn fees by linking to Amazon.com and affiliated sites. We participate in other affiliate programs as well. For more details, please see our disclosure policy.
There are some things that have become traditions for our family. Things that the kids know happen each year in December. We bake a Buche de Noel. We go light looking. We open one present on Christmas Eve. These are sweet things that have developed over the years.
They now serve as anchors for us as a family.
While a cake may not be the "end all, be all" of our lives, it's a way to be consistent over the years. It sends a message to all of us, that even though time passes, even though each of us grows and changes, even though life doesn't stay the same, some things do. And familiarity can be a comfort to us as time passes and we (and our kids) grow and change.
Constancy is definitely a good thing.
But, it doesn't just happen. We have to buy the ingredients for the cake, have gas in the car, and make sure there are presents ready on Christmas Eve. These short but sweet family activities take a little planning. Soooooooo……..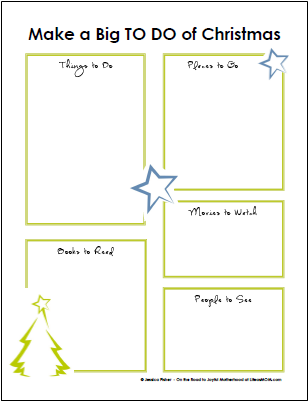 GET THE PRINTABLE
I'm back again with another to do list! But, this time it's a list of family fun! Last week I shared our Christmas Countdown with you. I think it's a fun way to be intentional about family time throughout the month of December. Go download that free printable if you haven't already.
However, maybe your schedule — or your family's personality — doesn't lend itself to daily activities. You might have too much going on already. You might not want to plan 24 days out in advance. That's cool. After all, this is about keeping the season simple. Go with what ya got.
You can still plan on meaningful — and silly — activities to share throughout the month. In fact, you probably already can think of five to ten things you want to do anyway.

Want to plan a fabulous holiday? A Simpler Season holds almost everything you need to do just that.
This guide to planning the winter holidays provides creative ideas , time-saving tips, and budget-minded inspiration for making the most of Thanksgiving, Christmas, and New Year's. With the busy family in mind, I've provided recipes, to-do lists, children's activity sheets, planning pages, gift ideas, and step-by-step tutorials for creating homemade gifts. Grab your copy today.
Write them down so you don't forget!
I am the Queen of Good Intentions. But, unless I have some sort of list or tickler file to remind me of those good intentions, sometimes they don't get any farther than my head. But, if I write things down, well, I have a chance to see those dreams come to fruition.
Print out this FREE download to help you make a big TO DO out of Christmas and brainstorm with the kiddos all the things you want to do over the coming month.
If you're stuck for family fun ideas, take a scroll through pinterest for inspiration. It's unbelievable the number of cool things to do on there!
Or check out these suggestions:
I'd love to hear what fun things YOU have planned for the month! Print out your list, share YOUR ideas, and let's make the most of the holiday season with our peeps. (And if you haven't already, check out the rest of
A Simpler Season
.)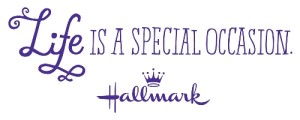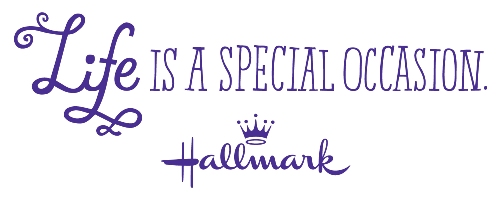 Disclosure: I'm partnering with Hallmark to bring you ideas for celebrating life, the ultimate special occasion. I've been compensated for my time spent writing. However, my opinions, jokes, family photos, little extras, and funny quirks are all my own. You can sign up to receive regular emails from Hallmark, including some GREAT coupons to use on Christmas items.
What fun things do YOU do with your peeps?