Make Birthdays Special
We are a participant in the Amazon Services LLC Associates Program, an affiliate advertising program designed to provide a means for us to earn fees by linking to Amazon.com and affiliated sites. We participate in other affiliate programs as well. For more details, please see our disclosure policy.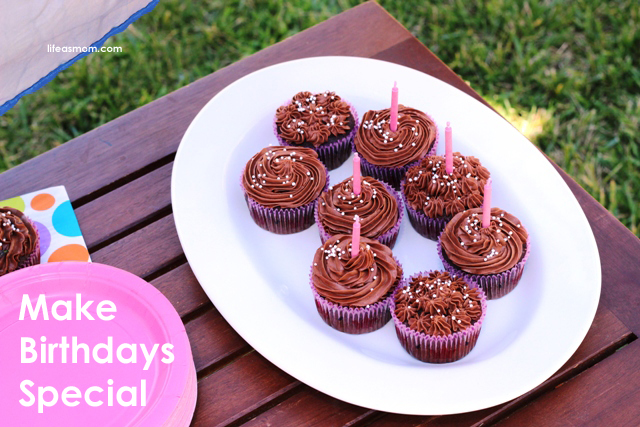 Birthdays are a big deal around here. And rightly so. What a beautiful blessing a life is! I'm so thrilled to celebrate each of my children's milestones, especially when I remember how very precious each one of them is.
Celebrating a child's birthday is a chance to remember what it is to be young again.
Need Birthday Party Inspiration?
Make Your Own Themed Birthday Cakes: