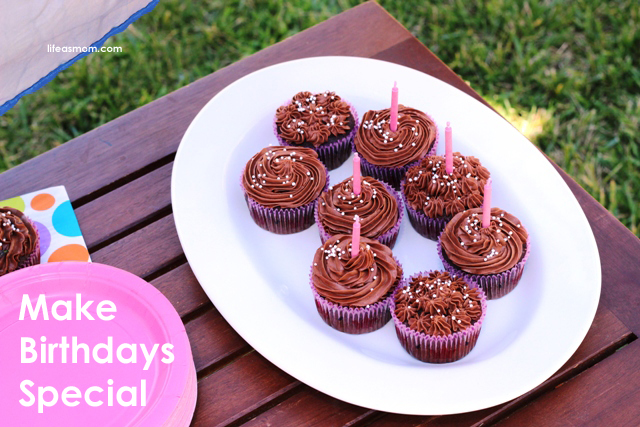 Birthdays are a big deal around here. And rightly so. What a beautiful blessing a life is! I'm so thrilled to celebrate each of my children's milestones, especially when I remember how very precious each one of them is.
Celebrating a child's birthday is a chance to remember what it is to be young again.
Need Birthday Party Inspiration?
Make Your Own Themed Birthday Cakes: