Make Family Travel Fun, Easy, & Affordable
We are a participant in the Amazon Services LLC Associates Program, an affiliate advertising program designed to provide a means for us to earn fees by linking to Amazon.com and affiliated sites. We participate in other affiliate programs as well. For more details, please see our disclosure policy.
Taking kids on vacations and road trips is not a walk in the park. In fact, sometimes a walk in the park isn't really that easy, either. But, hitting the trail with your peeps is worth it.
Somewhere between my honeymoon — when we talked about visiting France every year — and when the sixth child potty trained I got cold feet about travel. Just going to a friends' house for dinner seemed like a ton of work. It was so much easier just to stay home.
And packing? Oh my! It took just a week to prepare for a weeklong trip and another week to recover. There have been many moments in this parenting gig when I just didn't think it was worth it.
But, I'm learning different. Now, as I think more often about how to make the most of what we have. Now, as I see how quickly the toddler years have fled our notice. Now, as I prepare my eldest to take trips of his own.
I realize that travel and getting out and about is really important to our family's growth and development.
Our recent trip through the Nat when one bored brother scolded another for taking too long and effectively sucked all the wind out of his enjoyment of the museum, I'm learning differently. Avoidance is not the answer.
Practice is.
Avoiding life-enriching experiences because they are hard is kinda silly and counter-productive. Instead, I want to get more practiced at them so that the challenges don't ruffle my feathers quite so much. I want my kids to be comfortable in museums, restaurants, airports, and train stations. I want them to be confident to leave the cave and explore the world. I want them to know the world outside our borders.
That's why we've got the wild and crazy notion for a European Vacation.
Confidence comes from knowing. If we take our children traveling, they will become accustomed to the habits and activities involved. They'll be more confident travelers. And the travel will be more fun.
You CAN Enjoy Family Travel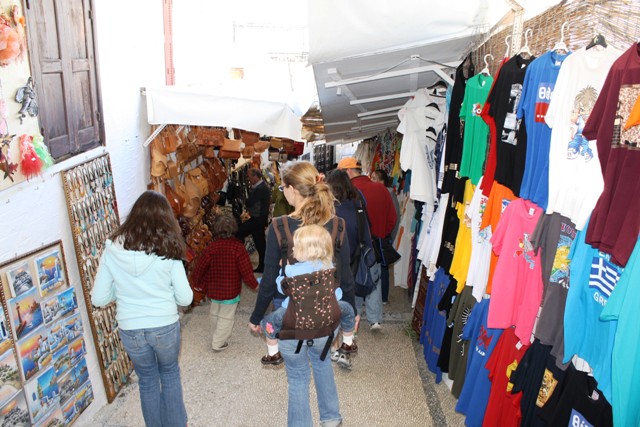 Travel with children needn't intimidate you!
Be Prepared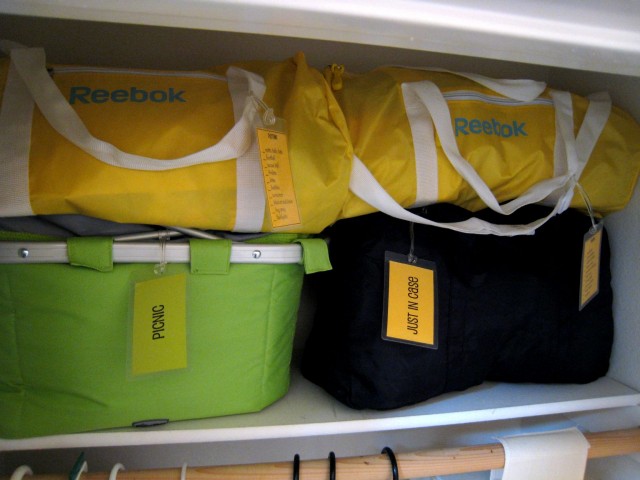 Packing up the fam needn't be a chore!
Budget Tips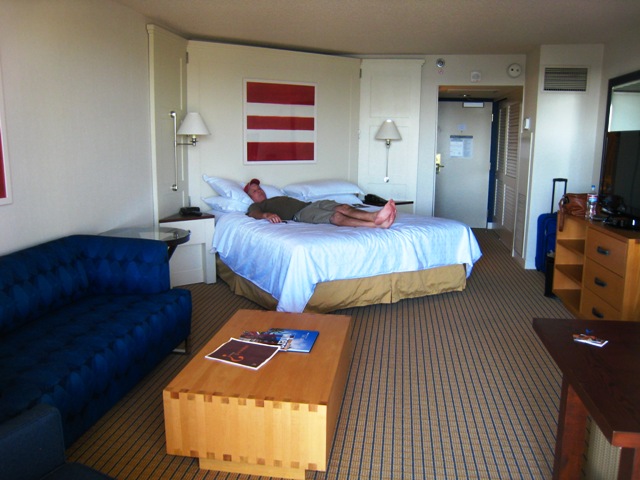 Hitting the road needn't be expensive.