School mornings can be hectic, especially when you've got to send a note to school. Life as Mom contributor Jessie Leigh shares how to streamline the note-writing process with a simple, fill-in-the-blank printable.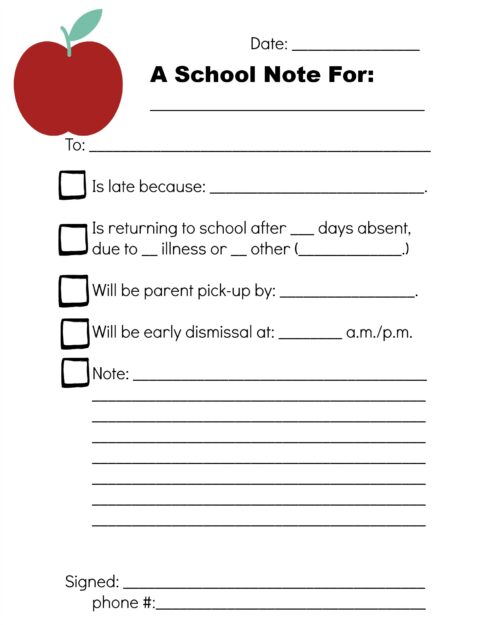 Between laying out clothes, packing lunches, checking backpacks, serving breakfast, and all the other myriad tasks to complete before school, it's no wonder school mornings can feel jam-packed and stressful.
Do you know what always seemed to throw a wrinkle in my plan? Suddenly remembering that I needed to send in a note with my child. Now, this might seem like a super simple task, but, honestly, it would take me way too long to track down the proper writing supplies, craft a brief but polite note, and make sure it had all pertinent info.
A couple years ago, however, I decided to create a "fill-in-the-blank" note and make my life easier. While it might seem like a little thing, keeping a stack of these babies handy has saved me many minutes and much stress.
Today, I'm sharing it with all of you in hopes that it might prove to be a bit of a hassle-saver for you, too. Print out a dozen or so and pop 'em in a file or folder. Your writing hand will thank you!
Get this FREE Back-to-School Printable Pack
Take things a little easier this year by downloading this FREE Back-to-School printable pack. The pack includes:
a form to interview your student and record what he or she is into this year.
a printable form to fill out and sign to excuse a tardy or absence
printable lunchbox love notes
grade level signs for that inevitable first day of school picture (in both colored and color-able formats)
Get the printables pack for FREE when you sign up for the Life as Mom newsletter, aka the Tip Sheet.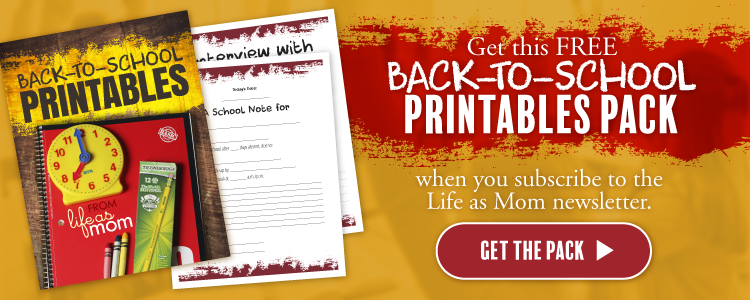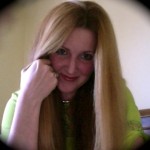 – A mother of three, including a 24 week preemie, JessieLeigh is a determined advocate for even the tiniest of babies. She can be found celebrating life's (sometimes unexpected) miracles and blessings at Parenting Miracles.
You can read all of Jessie Leigh's posts for Life as MOM here.