Make Summer Plans for Your Life as MOM
We are a participant in the Amazon Services LLC Associates Program, an affiliate advertising program designed to provide a means for us to earn fees by linking to Amazon.com and affiliated sites. We participate in other affiliate programs as well. For more details, please see our disclosure policy.
Make summer plans for your "life as MOM." Not only will you have some creative outlet, but you'll also be more organized and productive.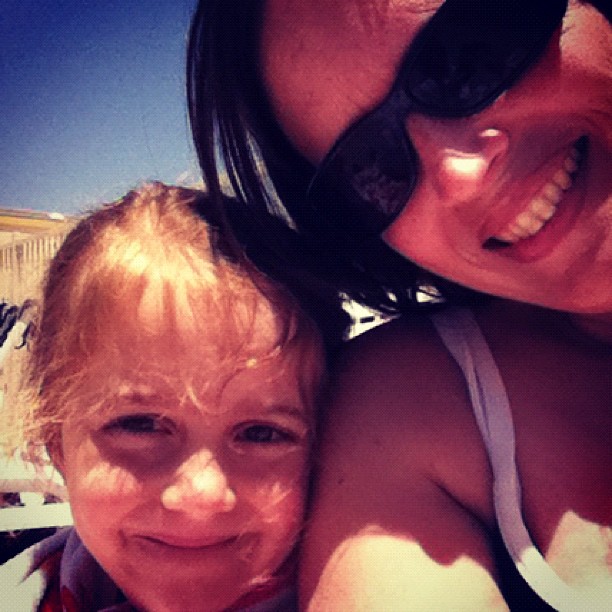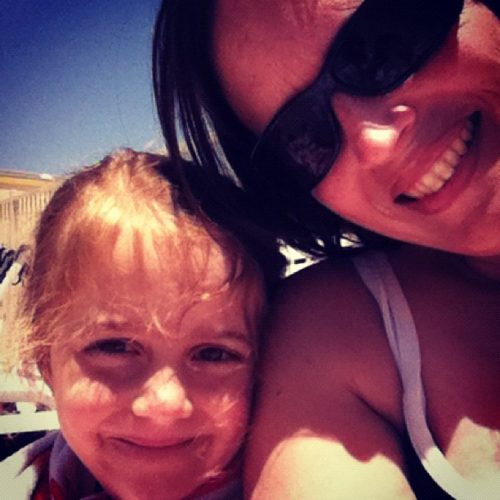 Summer vacation is here. Our first week is behind us, actually. We filled it with lots o' things:
A double birthday party for two of the boys, complete with an Angry Birds Cake. Come by Thursday for a Birthday Cake Round-Up and the uber-easy directions.
The celebration of the LA Kings beating the New Jersey Devils in the Stanley Cup Finals. Whoohoo!
Seeing a video of Tommy Lasorda and going all nostalgic. Realized I really am a Dodgers fan. Proof right here.
The 15th birthday of my oldest son. Dinner at Red Lobster, his choice.
My momiversary (see above) and a handful of giveaways. Be sure to enter them all!
Eye-dilations for three of us at the oh-so-exciting yearly eye appointments. Why does that make me feel so sick?
Two batches of jam and 8 quarts of pickles. I'm a canning fiend.
A Target date with my girls. I'm indoctrinating them young.
A full-blown sick day as all the kids and yours truly came down with some type of cold virus by the end of the week.
So, that was a week?! Wow! No one can say we didn't accomplish anything this summer.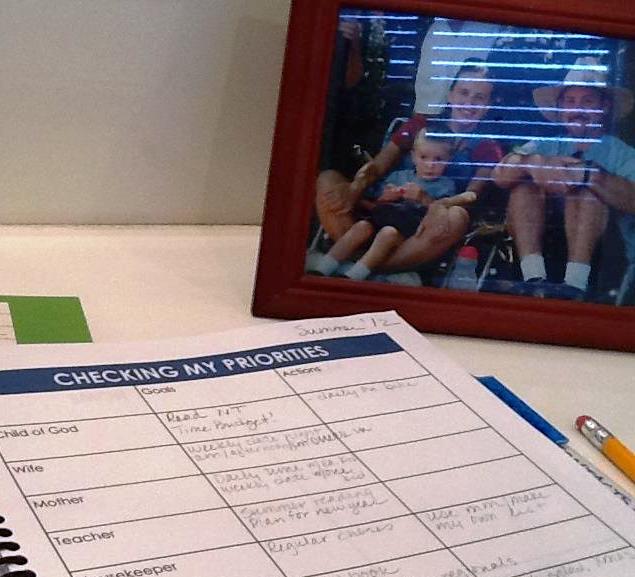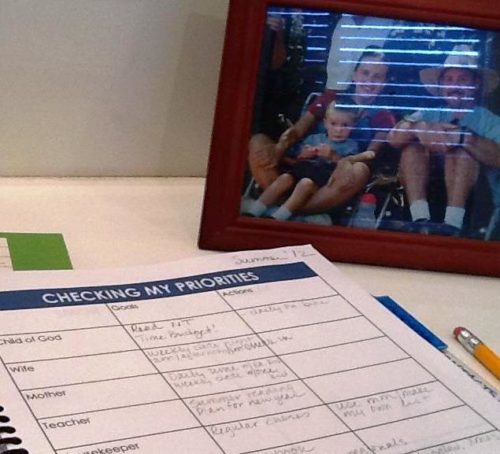 Big Mom Plans for the Summer
I have big plans, though, as you might have guessed, for the rest of the summer. I turned my planner to a fresh priorities sheet and started plotting out the Big Rocks I want to include in my days this summer. Making goals and looking at them often helps me to make sure I do the things I think are important.
My big plans for the summer fall into two categories:
Projects for Me to Do
Fun Things for Us All to Enjoy Together
Today, I'll tell you about the stuff on my plate. It's rather ambitious, yes. And I might not get it all done. But, I need to have a starting point, yes? Next week I'll share the Family Plan.
Here are my plans for the summer, in no particular order: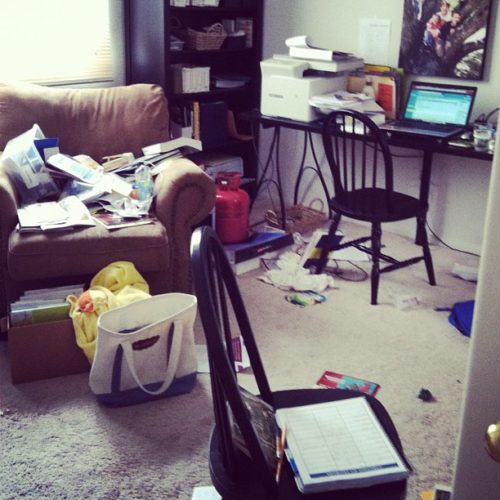 1. Clean out my office.
This is probably self-explanatory. This is the last place I clean, and so it becomes the depository for things that I don't know what to do with. I saw these photos of beautiful home offices and decided I need to change something. I want working at home to be as pleasant and beautiful as possible.
And finding the bills would be good, too.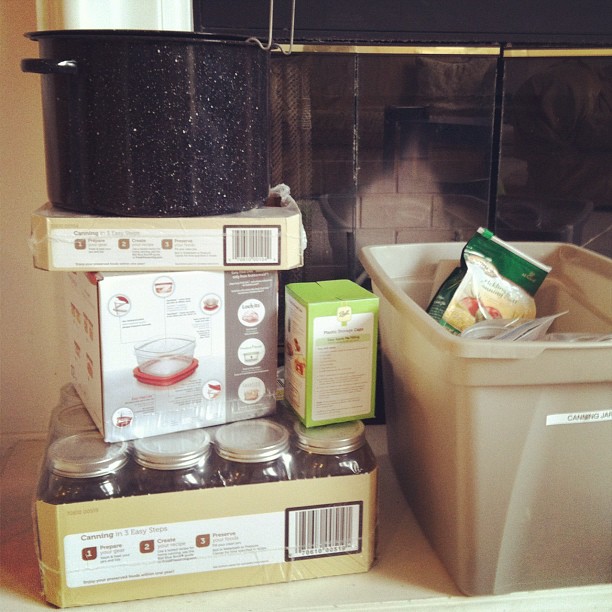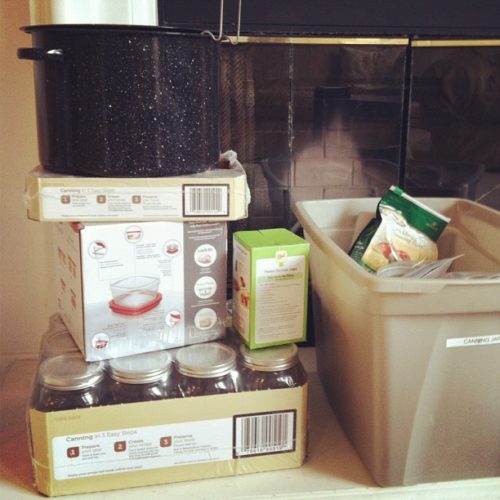 2. Can or freeze surplus produce this summer to stockpile for the winter.
I've already made lots of jam and 8 quarts of pickles. (Sometimes I even impress myself.)
I so enjoyed having sweet corn and ratatouille in January and February, so I'm going to buy extras from our produce co-op and stock it away for next winter. I'm just like Little Sal's mom.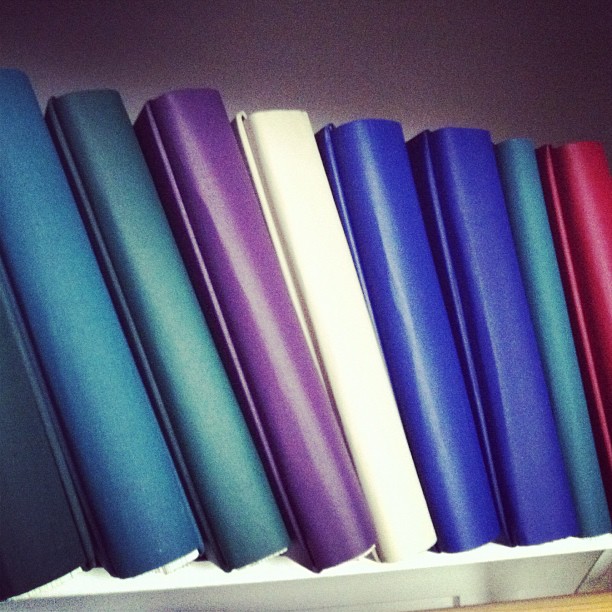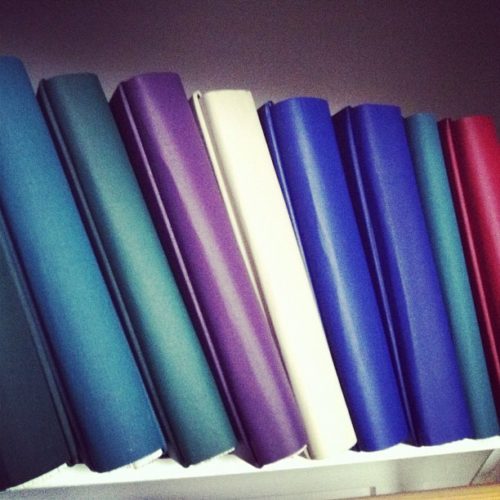 3. Scrapbook.
Yes, really. My girls still don't have books. So, I'm going to make them each one, with the deadline of end of August, when my BABY turns four. I'm also hoping to bring the boys' books up-to-date as well as get a system going for the future.
At this point the pages will not be elaborate or labor intensive. In fact, I plan to do just 2 to 4 pages per calendar year. But, at least that is something! I may or may not invite the kids to help. That part will become clear in the ensuing chaos.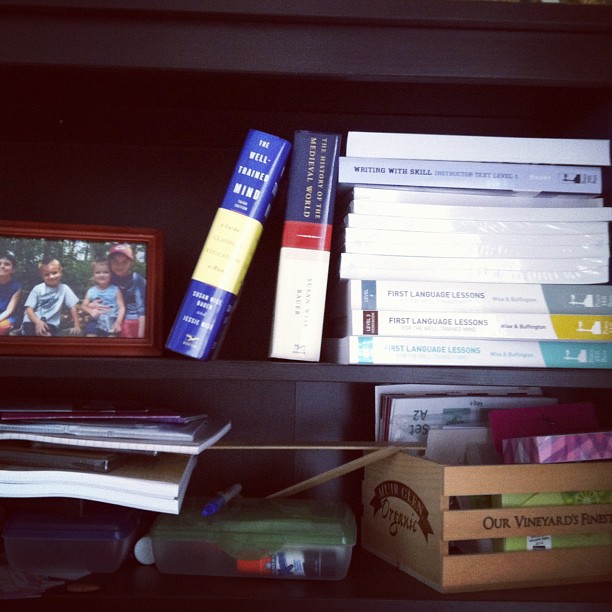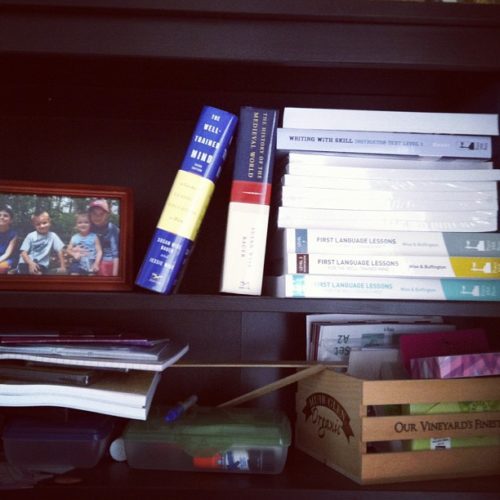 4. Prepare for the school year.
We will probably begin our school year early (late July/early August) in order to be able to take time off in the fall when my book is released. I've been warned that I'll be a basket case, so I'm planning on it. Ha!
I'll be teaching all six kids in some formal way this year. Clearly, I have my work cut out for me. So, I am going to clear out the school room, file away last year's stuff, and start organizing for next year. I want to hit the ground running.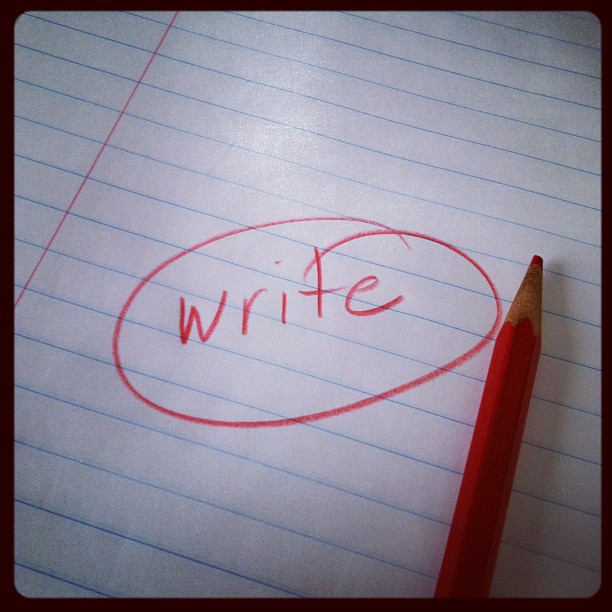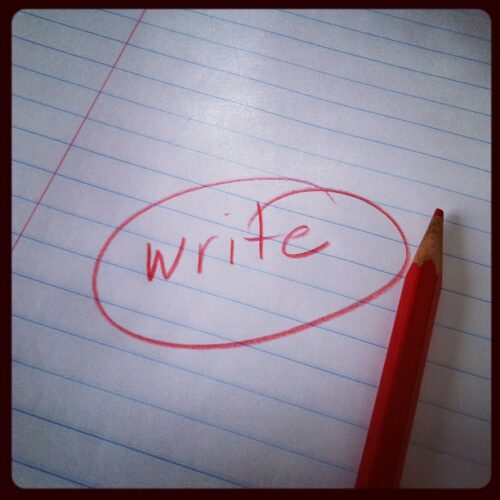 5. Write, write, write.
Writing has somewhat taken a back burner in my life as school and other family activities have taken the front. That is how it should be. However, I've got some really fun and good projects that now need some attention.
My sister and lovely assistant has been helping me put together three new ebooks for this year. We also have updates for Organizing Life as MOM in the works, including a half-page size. We are hoping to offer Kindle versions of the new books, too. Yeah!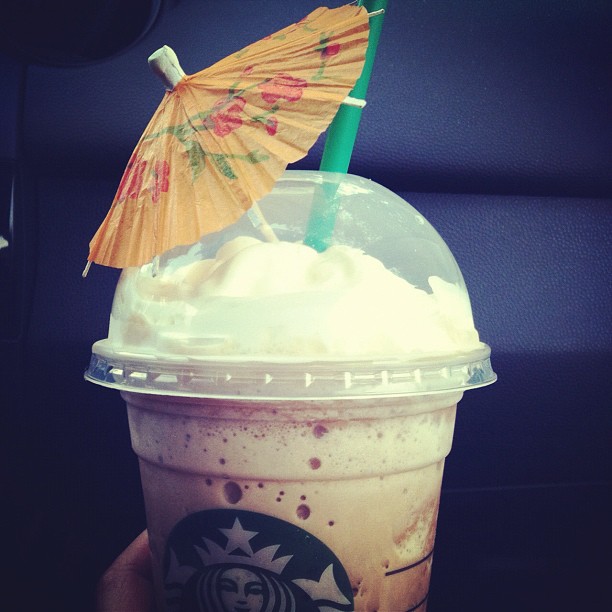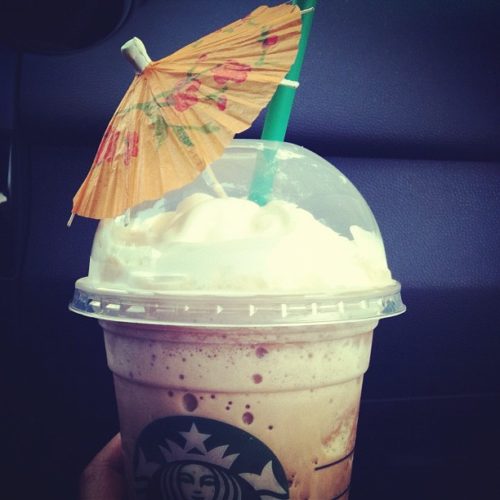 6. Meet you for coffee.
It was so fun to meet Life as MOM readers at the homeschool convention last month. We sat and drank coffee and brainstormed about our lives as moms. If you'd be interested in attending a LAM meet-up, fill out this form.
So, those are my plans for my summer vacation. Of course, these will be tempered with family doings and the general stuff of life. No one can predict when seven out of eight members of the tribe will fall ill in one fell swoop.
Life, as we know, is subject to change. But if you don't shoot for a target, you will definitely hit nothing.
What are YOU doing this summer?