Make Your Life as MOM Calm, Peaceful, and Intentional
We are a participant in the Amazon Services LLC Associates Program, an affiliate advertising program designed to provide a means for us to earn fees by linking to Amazon.com and affiliated sites. We participate in other affiliate programs as well. For more details, please see our disclosure policy.
The new year is a chance to hit the restart button. Take some tips from Life as MOM contributor Prerna on how to infuse your life in 2014 with calm, peace, and intention.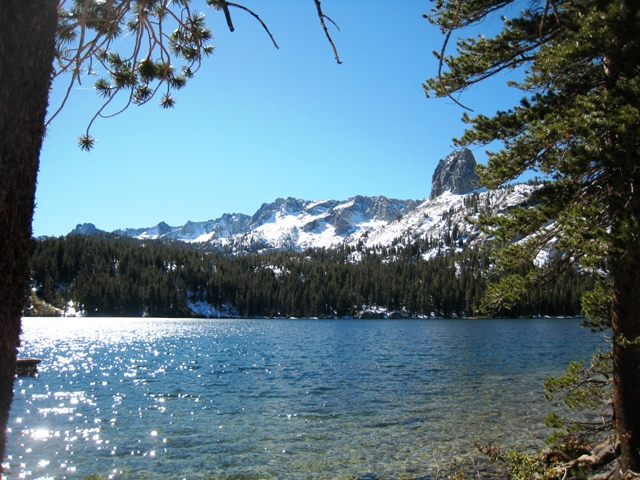 January, the month when the year's fresh, a clean slate and we're thinking about resolutions, goals and more to make this year better than the earlier ones.
As a mom who's managing home and business, things tend to get really rushed really fast in my life. Is it the same for you?
So, while I am all for drawing up lists and writing down my goals, I also like to think of a word to guide me through the year and help me say "yes" and "no" to demands on my time, wallet, and energy.
That word this year is "Nourish" and here are some ways you and I can both nourish our home and life and infusing peace, calm and intention into it in 2014:
1. Put together a Busy Mama Cleaning Kit.
A clean home is a salve to the soul and while mine doesn't always look spotless, it helps soothe my frayed nerves to know that if there is a spill or a mess to mop up, I wouldn't have to hunt for a microfiber cloth. Here's how to put together a go-to cleaning kit for the home and the soul.
2. Organize the home… for unexpected guests
If you want to be more spontaneous with your entertaining in 2014, organizing the home for unexpected company can help!
3. Set-up systems for the busy season
Summer. Yes, the time when things go from busy to busier for most moms. If you're working from home, like yours truly, now is a good time to set up the systems you'll need to keep working in the summer if you have to!
4. Manage your time for Back-to-School season
Yes, another busy time in the life of a mom. Back-to-school season can be calmer and more fun with some nifty time management. Here are back-to-school time management tips that can help breathe relief into your packed schedule.
5. Explain your work to your family
Infusing calm and peace into your family can happen only when they know what you do and why you do it. Your work is no different. I realized this and shared how I made work-from-home work for the family so that things were easier, more supportive and encouraging for all of us.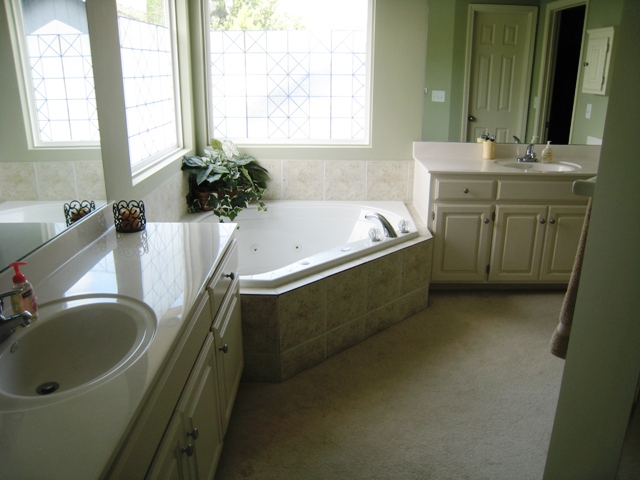 6. Get organized as a family
Again, doing things together as a family is a lot more fun and makes getting every one on board much easier. Getting organized as a family is a great way to infuse calm and peace into your life. Think no more manic Monday mornings! Yes!
7. Get organized…for free
While I'm all for organizing for a calmer life, I know that organizing can get expensive. More expenses generally equate to more stress in my book. So, here's how to organize just about anything…for free!
8. Work towards peaceful productivity
In an age where we're constantly rushing from one appointment to another play date, it can get easy to lose touch with being peaceful. Peaceful doesn't mean slow. Peaceful can be productive.
9. Save yourself an hour… every day
What would you do if you had an extra hour? Yes, it can be done. Here's how to save yourself an hour and just be, read, play, listen, talk, nap, exercise. All those things that you say you want to do but can't because you don't have the time.
What are YOU doing to infuse and nourish your life with calm, peace, and intention in 2014?

– Prerna Malik is a mom, a wife, a writer and woman who believes in parenting with love, being postively productive, and creating a home that invites you to put your feet up and relax. Check out her free eBooks on organizing and productivity to get literally, hundreds of ideas on how to get organized on a shoestring budget, right now.