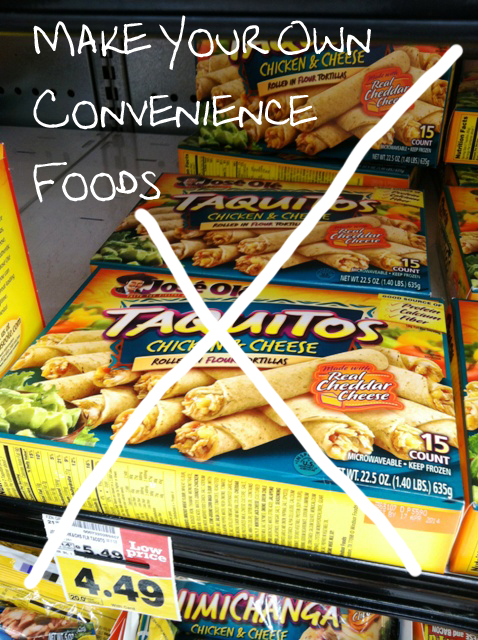 Over the years, one of the biggest ways that our family has saved money has been to do it ourselves. Whether it's been car repairs, home improvements, gift-making, or cooking, homemade or DIY has been a huge money saver for us.
Over on Good Cheap Eats this month, I'm sharing 31 Days of DIY Convenience Foods. It's been really fun to experiment with new recipes. Here's what we've made ourselves so far this month:
Not only are these things cheaper than storebought — I give a price breakdown for each — but they're also tastier and healthier than the commercial versions. I call that a win.
What do YOU make yourself?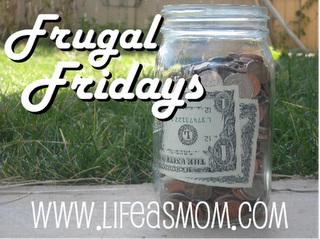 This is Frugal Friday. In an effort to make these weekly financial discussions more interactive, I'm no longer posting a link-up. Feel free to leave a link in the comments. But better yet, chat with us on today's topic.