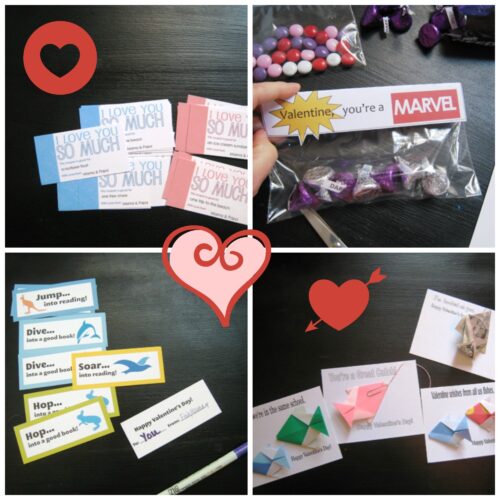 Valentine's Day is just a few weeks away. For my kids, it's this Friday. Our homeschool park day hosts a Valentine exchange. This means I have to get my rear in gear.
Personally, I don't love the store bought Valentine cards. They have not really improved in the last 35 years. Just saying.
This year we'll be doing some version of these homemade Valentines that we created in the past. We have plenty of paper and craft and office supplies on hand so it gives the kids an afternoon of crafting with a purpose.
Homemade Valentines for the win:
What's YOUR favorite kind of Valentine's Day card?