Are you looking to spruce up your summer table for parties and dinner with friends? Check out these fun dishes and accessories.
This post is sponsored by Mudpie. All opinions are my own.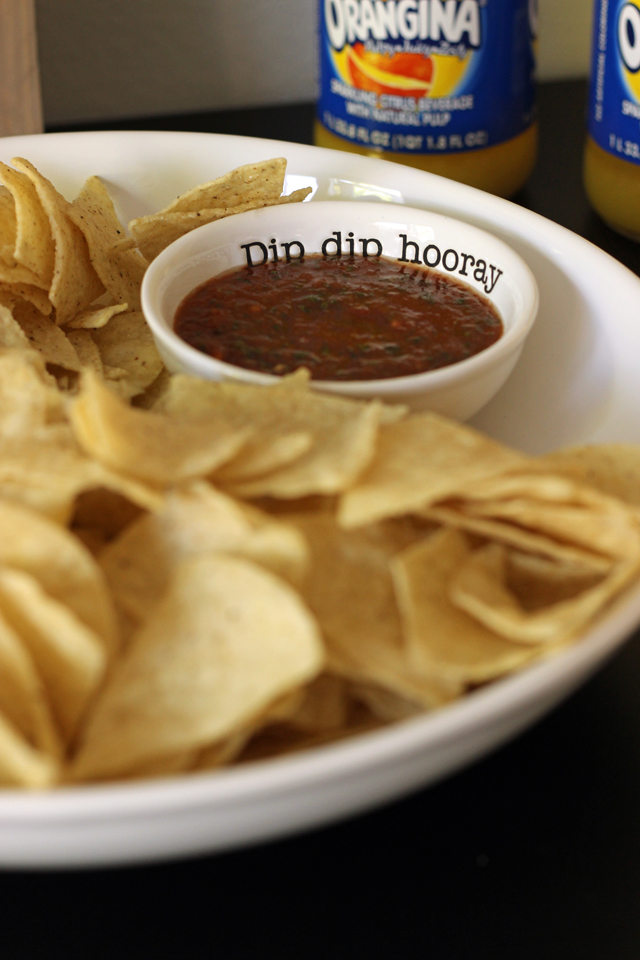 Years ago, back in college, in the last century, I worked for the UCen Dining Services. My section provided sandwiches and salads for the shops around campus as well as served as a supply hub for the Campus Catering Company. It was really good food. They catered our wedding. Proof positive right there.
One of the mantras that I had drilled into my head during the 2 to 3 years that I worked there was "Presentation is everything." This concept was later reinforced when I worked as a barista and waitress in a more upscale Santa Barbara restaurant.
The food can be the tastiest in the world, but if it isn't presented in a way that is appealing, your diners aren't going to fully appreciate your dish. In our Pinteresty, "food-porn" world, this is proving true: looks matter, even with food.
Mudpie, a company that produces super cute serving dishes and table accessories sent me a few different items that have served me well in presenting yummy food in a pretty way.
Here's how: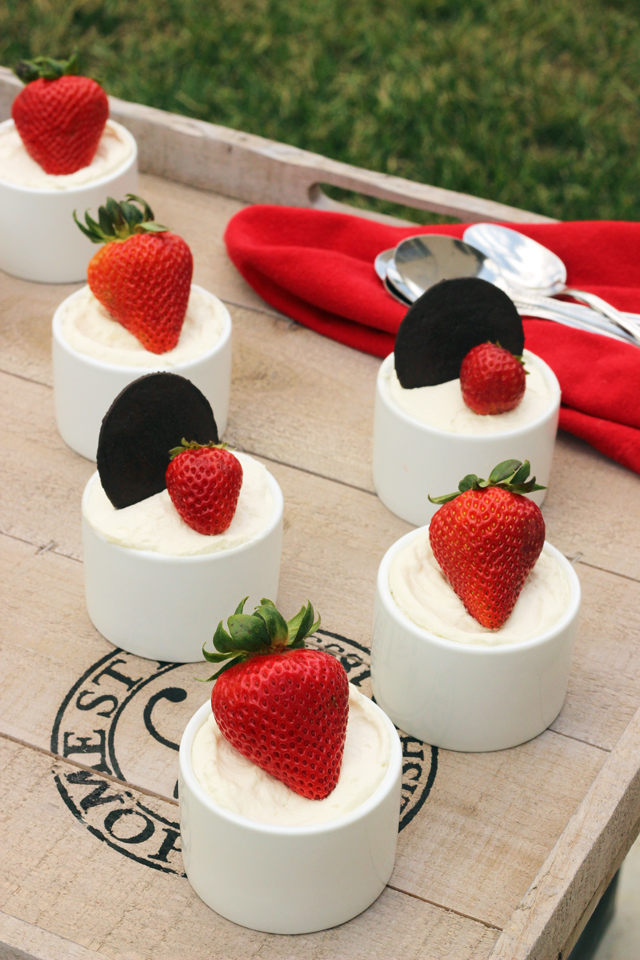 These Strawberry and Chocolate Icebox Cakes have become a big favorite at our house. FishBoy13 even requested them as his birthday cake. It's a little odd to carry these small tasting dishes to the table one by one, but when laid out on this Vintage Stamped Wood Serving Tray.
The tray is 20-inches square, so it holds quite a lot and allows you a moveable table to take food outside or from room to room.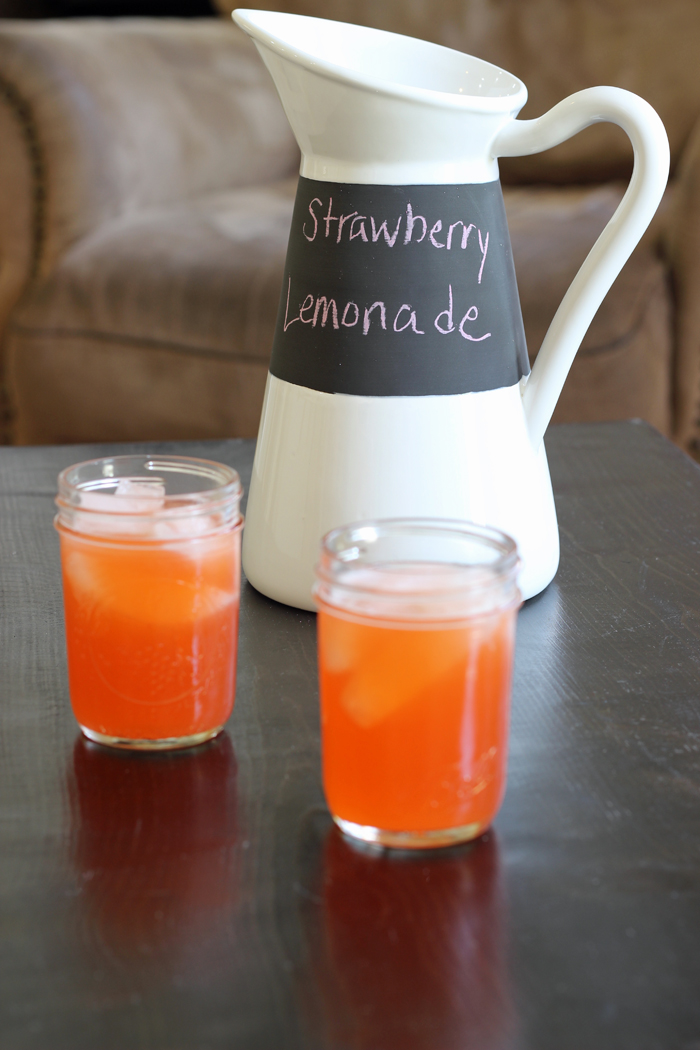 This Ceramic Chalkboard Pitcher is ideal for entertaining or when you mix up a batch of a homemade cooler or ade. Label it with chalk so no one needs ask what's inside.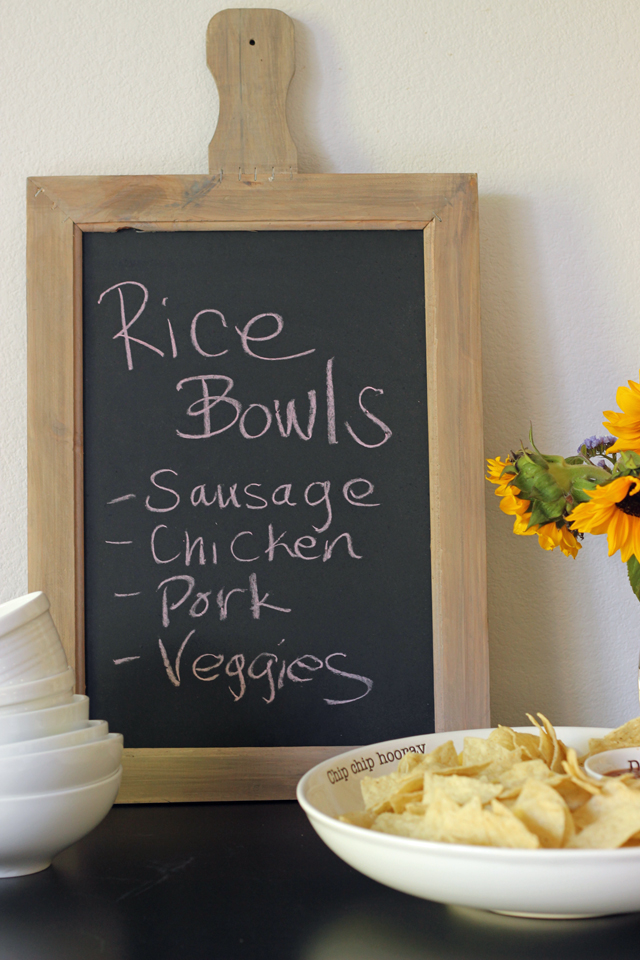 When you entertain a crowd, it can become monotonous to explain all the dishes on the buffet. With this Large Chalkboard Paddle you can write out the menu so everyone knows at a glance what's for dinner.
Note: The board and the pitcher don't come with chalk, so you'll need to buy some. Usually that's pretty cheap at back to school time, or you can try out those chalkboard markers that everyone is talking out. They would look really cool for writing out your recipe names.
One of the things that I love about Mudpie dishes is that they say funny things. I was so bummed when my I'm Just Here for Dessert server broke. Wah. Anyway, my mom and I have cracked up reading through the Mudpie catalog and noting all the witty sayings they put on their wares.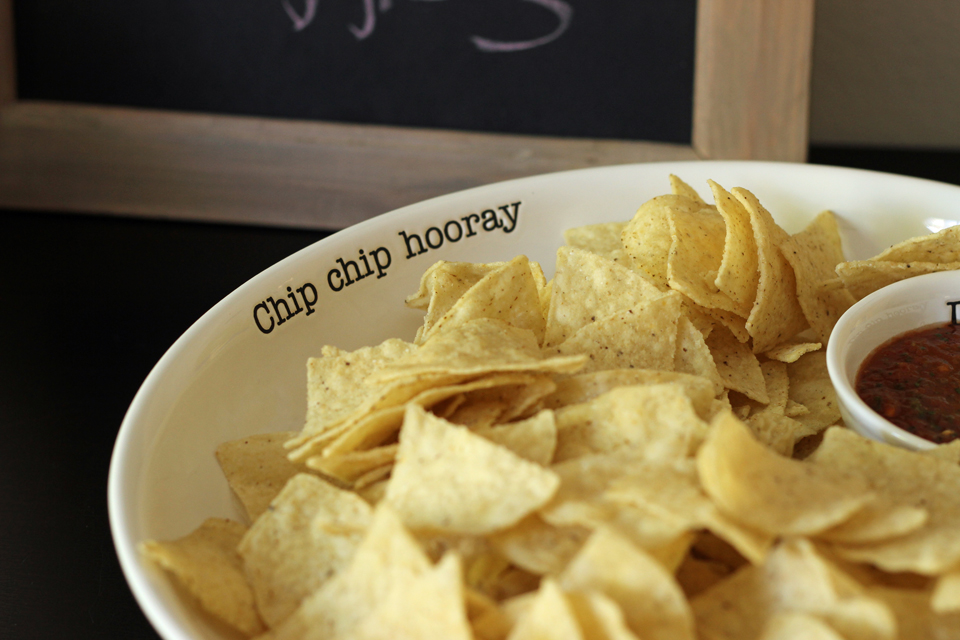 The Hooray Chip and Dip bowl says, "Chip chip hooray" on one side and "Dip dip hooray" on the other. Super fun. The dip side is a little small if you're big dippers, but it's easy to refill or offer a variety of different dips on the side.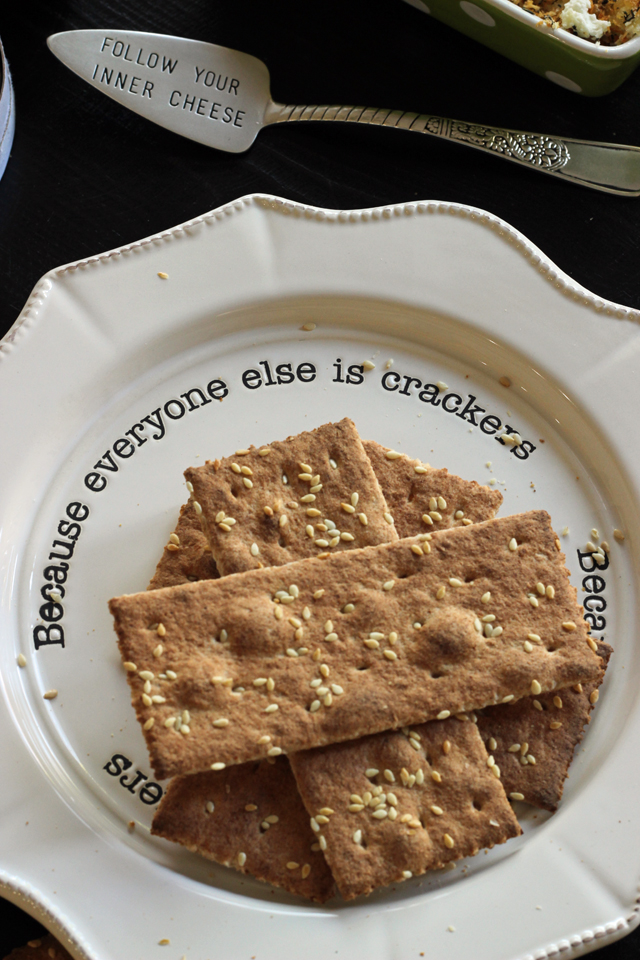 You know how much we love our cheese course over here. The Follow Your Inner Cheese set has a cheese server marked, "Follow your inner cheese" while the cracker plate finishes the sentence, "because everyone else is crackers." I like to serve Roasted Garlic and Baked Goat Cheese so the spreader is the perfect utensil.
If you'd like to add a little pretty fun to your summer table, Mudpie has got you covered. You can, of course, order these Mud Pie products and check out the rest of their selection online.
However, some items, particularly the ones that I chose (of course!) are out of stock. If that's the case, see if one of these retailers is close to you:
You can check their map of retailers here.
I'm looking forward to putting these products to good use to feed a crowd this summer and throughout the year.