Making God's Agenda Mine
We are a participant in the Amazon Services LLC Associates Program, an affiliate advertising program designed to provide a means for us to earn fees by linking to Amazon.com and affiliated sites. We participate in other affiliate programs as well. For more details, please see our disclosure policy.
My to-do list has a heart divided. What if its sole purpose was to follow God?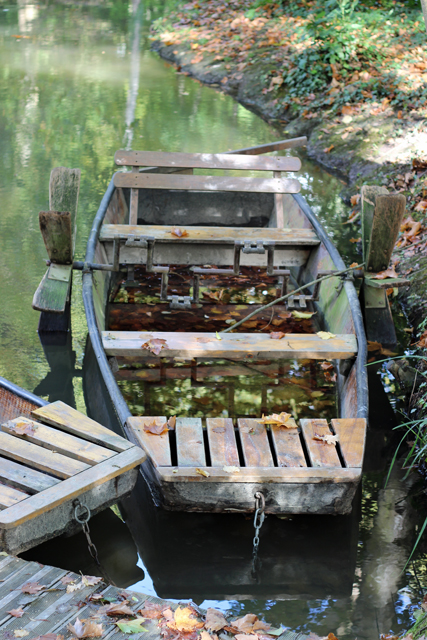 As a writer, blogger, and highly competitive person, I care a lot, probably too much, about what people think about me. I don't know that I sit and stew about it or say something other than what I mean, but I care all the same.
Honestly, I want people to like me. I want folks to buy my books. I want to have traffic and sales that are commensurate with all the time and energy I put into my profession.
This is a hard thing to wrestle with. And when things don't go my way, it's like someone pulled the rug out from under me. It feels like I'm spinning my wheels.
I imagine that if I didn't have the distraction of self-employment, I would probably transfer this desire to succeed to other areas of my life, like trying to be the Best Homeschool Mom Ever, Best Housekeeper Ever, Best Wife Ever. In fact, I do when I'm not fixated on being the Best Whatever Ever.
Last week I was feeling down about how a certain project was going. I fired off an email about it and then opened the next email in the queue.
It was my Verse of the Day from my Bible app:
Am I now trying to win the approval of human beings, or of God? Or am I trying to please people? If I were still trying to please people, I would not be a servant of Christ.

Galations 1:10 (emphasis mine)
That verse hit me like a ton of bricks. I went straight to my journal to write it down and have a serious chat with God.
What followed?
Father, show what it is to be your servant. If my only goal were to please YOU, what would I do each day? How would my "to do" list change? How would I be different?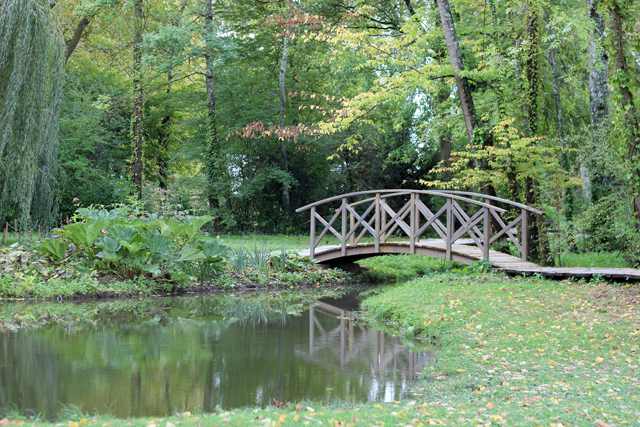 How would I be different if I tried only to please God?
I don't believe that I would abandon everything and move to a third world country to care for the poor.
I don't think I would quit blogging or writing.
I don't think I would change all that many things on the face of my life.
Many of things on my to do list would be exactly the same. I think God wants me to care for my husband and children, to keep my home tidy and orderly, to prepare nourishing food in a  creative way, to teach my kids at home.
I don't know that my day-to-day would be all that different.
But, I would be.
If my desire were to please God alone, I wouldn't worry about 90% of the things that I worry about. I would be more peaceful. I wouldn't be spinning my wheels.
I certainly wouldn't be perfect, but I don't think I'd care.