Making Road Trips More Enjoyable
We are a participant in the Amazon Services LLC Associates Program, an affiliate advertising program designed to provide a means for us to earn fees by linking to Amazon.com and affiliated sites. We participate in other affiliate programs as well. For more details, please see our disclosure policy.
Summer may be drawing to a close, but that doesn't mean we pack away the road trip. In fact, now's a great time to take one last trip before the school year gets into full swing — or  think through how you'll rock the fall and winter travels to Gramma's House.
The following is written by LifeasMOM contributor Amy: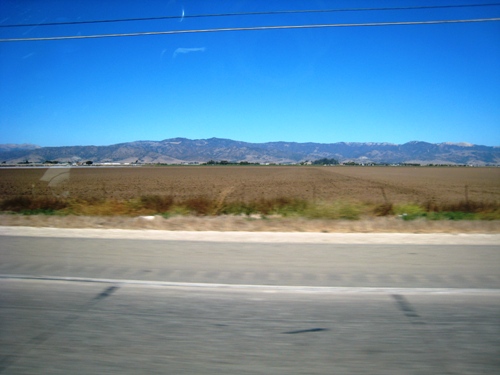 Want to hear less "Are we there yet," and more "Cool! I didn't know that?" on your next road trip?
Help your kids to track where you are going and keep them busy learning along the way with a travel binder, books and other resources.
First, plot your trip on a map that you can share with your kids.
Consider printing an overview map as well as a map which shows each day's journey.
Next, gather fun resources on your route and destination.
Before your trip, head over to the library and gather as many books and books on CD as you can about your destination and the route along the way.
Or, better yet, hop online and request the books a few weeks before your journey so they will be there waiting for you when you arrive.
While you are there, ask the children's librarian for more ideas of books that might feature your route. For example, for a trip to Boston, you might want to get books on the American Revolution, Boston Tea Party, an illustrated copy of Paul Revere's Ride and the fiction book, Make Way for Ducklings by Robert McCloskey, among others.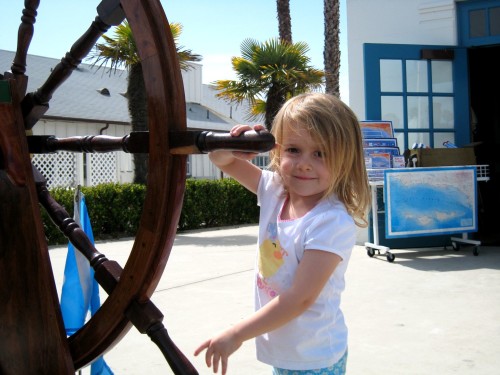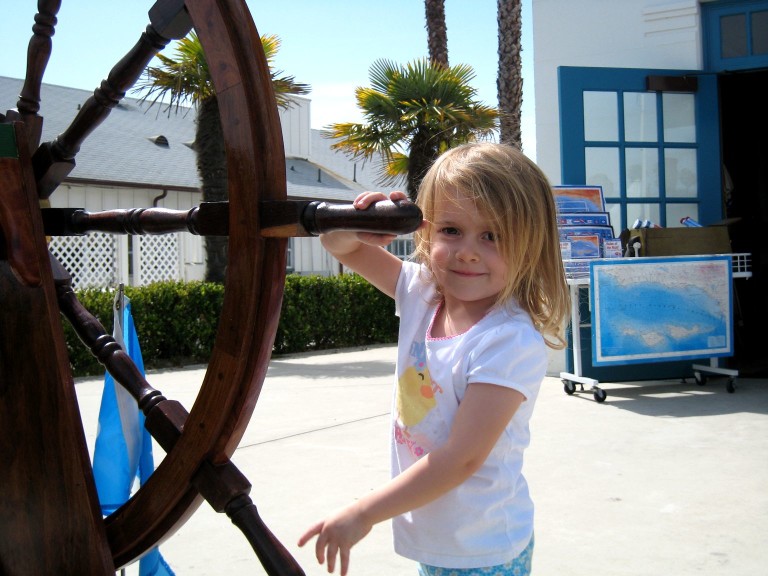 Consider checking out travel guides, too, and let your kids flip through them themselves and point out activities and destinations that look interesting to them.
Visit the websites of places you will be visiting while on vacation. Print a page or two from each venue… include the hotel as well as any activities you will be doing or restaurants you know you will be visiting.
Are there any places along the way that are interesting? Print out pages from those websites, too, even if you won't be able to visit them.
Organize your resources by destination, starting at your journey's beginning point and traveling the route, sprinkling items about your destination along the way, but don't put them in your children's binders yet.
Create a travel folder or binder for each child, as well as one for yourself.
Give each child an overview map of your route and also a page with each day's journey so they can see where you are going and mark off the cities and towns as they see them on the signs you pass.
Include travel activities like tic tac toe, travel bingo and plenty of plain paper for drawing and writing.
Don't pass out the information about the journey just yet.
Celebrate the journey and learn.
As you cross a state line or drive near a city for which you have information, take a break from whatever else you were doing, celebrate, and pass out any relevant resources you found on that state or destination. Have your children take turns reading the information from the sheet and sharing their thoughts.
Throughout the journey, share resources, read books and listen to books on CD or even movies, if you can, about the final destination. Don't pass them all out at the beginning of the trip to be enjoyed in the first 10 minutes. Spread them out to last throughout the whole journey.
Preparing your children before reaching your destination can only lead to a better trip when you are there… and what better way to do it than while on your way?
What are YOUR tricks for great road trips?

Amy is the Mom behind both Mom's Travel Tales and Mom's Toolbox. She is a world traveler — in heart, body, and prayer. She regularly hosts the Bible in 90 Days read-along. A mother of three young children, Amy writes to equip moms with tools for success whether at home or abroad.