Managing Motherhood and Pregnancy
We are a participant in the Amazon Services LLC Associates Program, an affiliate advertising program designed to provide a means for us to earn fees by linking to Amazon.com and affiliated sites. We participate in other affiliate programs as well. For more details, please see our disclosure policy.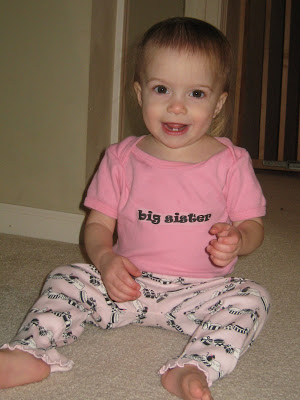 It's hard to believe that exactly a year ago I took this photo of the FishChick. Then, I was in the throes on pregnancy nausea 24/7. Hmmm….good times. I don't think my house was too clean in those early months. My "life as MOM" was limited to supplying food and clean underwear. Thankfully, those days are passed, and we now have little FishBaby to love and cuddle now.
Managing pregnancy and motherhood is, indeed, a challenge. In case you missed it, I recently guest posted at Keeper of the Home. There you can read my suggestions for How To Do Life While Pregnant.