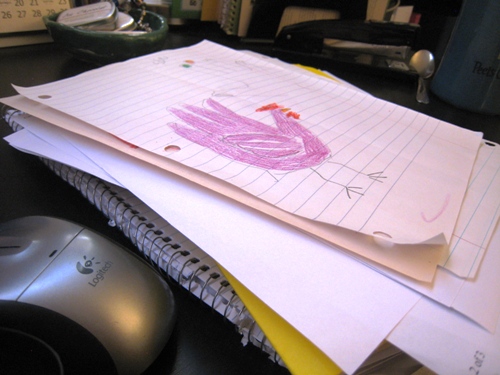 Mandi from Life Your Way and I have joined forces with AboutOne.com to bring you a video series on managing your paper clutter.
We're wrapping up the series today. Hop over to Life Your Way and check out Mandi's tips for what to look for in online storage.
Did you miss the beginning of the series?

Part 1: Sources of Paper Clutter

Part 2: Sorting Paper Clutter

Part 3: What Papers Should You Keep?

Part 4: Digitize Your Files

Part 5: Organizing Paper Files
Be sure to visit AboutOne.com and learn how it can help you manage what matters most!
What tricks do YOU use to manage your paper files?