Need some good cheap eats? I gotcha covered.
March flew by in the blink of an eye for me. I think that was because I was so busy troubleshooting the pain in my hip and back. If you'll remember, I tried a whole foods diet as my first line of defense. Well, my second, after traditional medicine didn't really care to do anything but prescribe a drug.
Anywho…. foods been a big focus of my life for the last 31 days. Here's what's been going on over at Good Cheap Eats for the last month.
Healthier Living: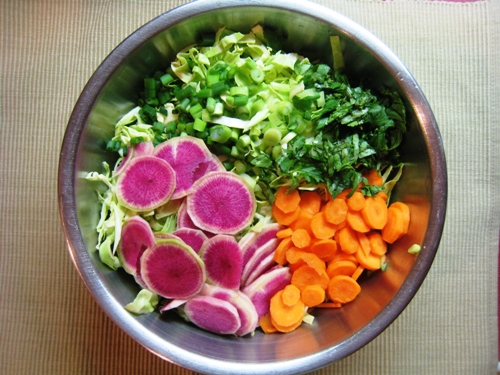 Meal Planning: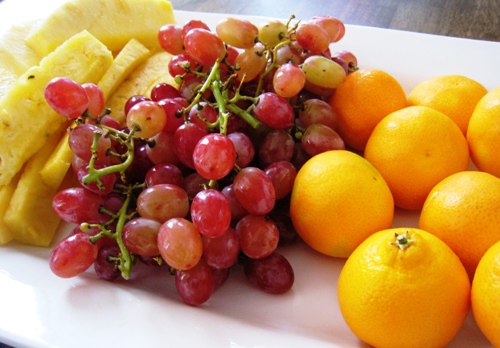 Grocery Geek: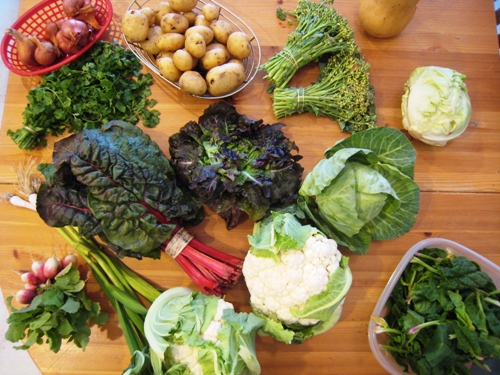 Kitchen Tools and Gadgets: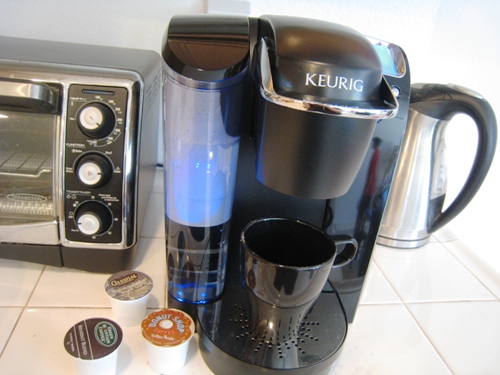 Good Cheap Eats: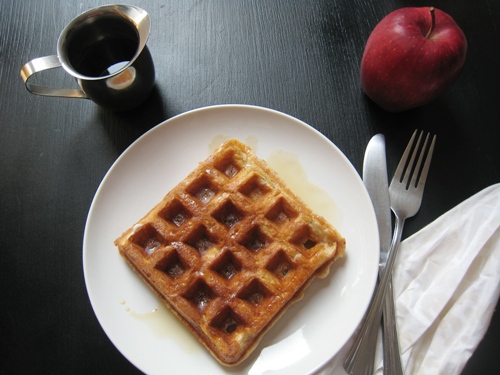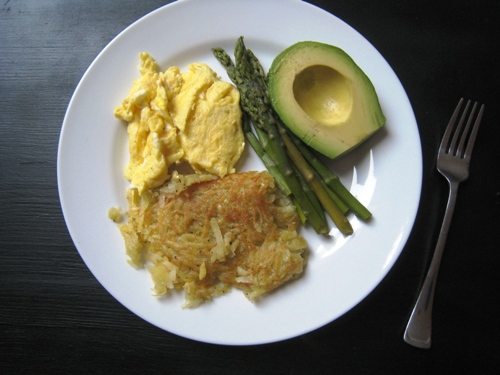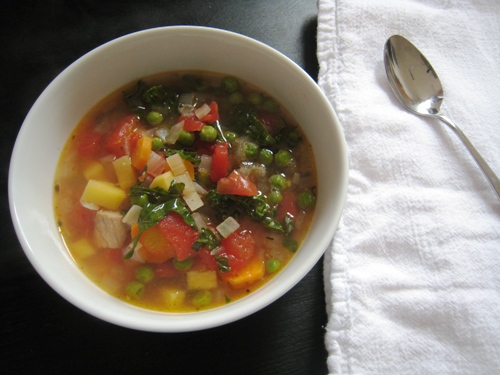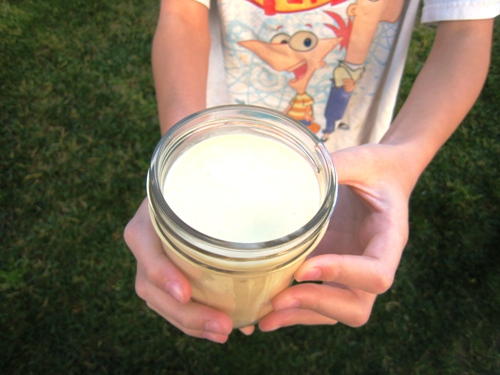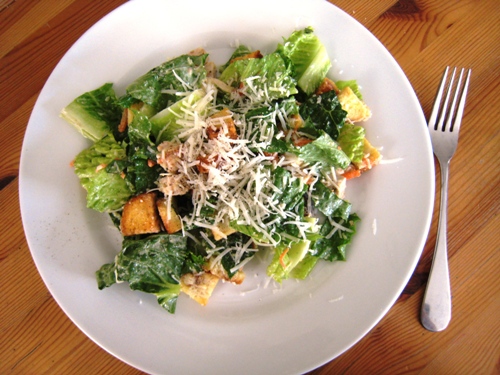 Poorman's Chicken Caesar Salad
I've got some fun recipe development in the works, including Lemon Pound Cake, Easy Oven Fish Packets, Gramma John's Sugar Cookies with a Twist, Nut 'n' Honey Bars, and Bean with Bacon Soup.
I'd love to hear what recipes you're on the hunt for, what you'd like to recreate, or what you'd like to healthify. Let me know in the comments!