Need some good cheap eats? I gotcha covered.
Things are moving at the speed of life around here. Faster than I can possibly imagine. We're into June already! I'm working book edits, the end of school, and putting in time on new projects. The kids and I are playing in the kitchen a bunch, too. I'm including them more and more because I just can't keep up with the demand for good cheap eats on my own. I need my own kitchen patrol!
I share some of those ideas here on Life as MOM, but the lion's share is over on Good Cheap Eats.
Wondering what you're missing?

Here's what you'll find:
Good Cheap Eats: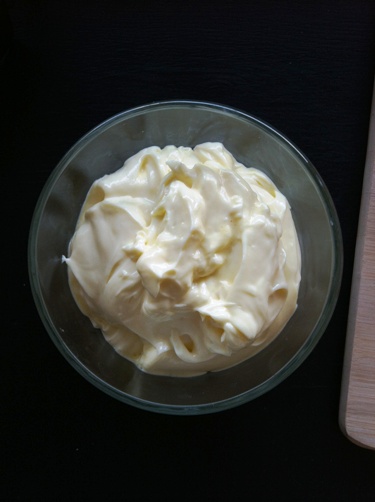 Homemade Mayonnaise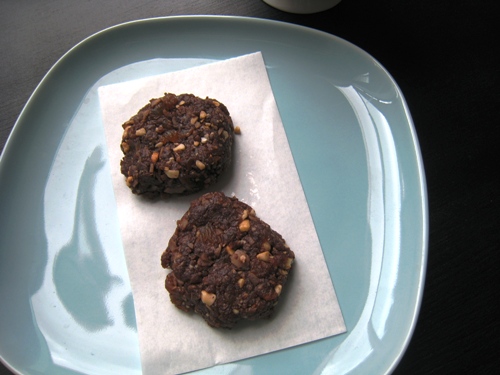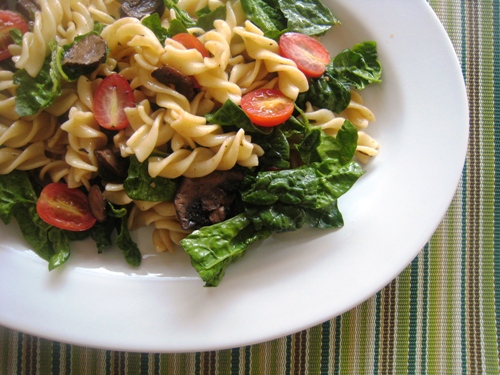 Spinach Pasta Salad with Roasted Mushrooms
Meal Planning: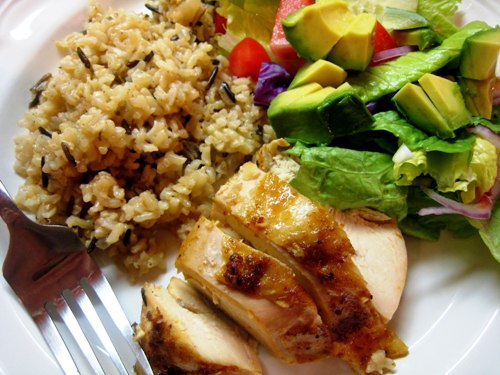 Grocery Geek: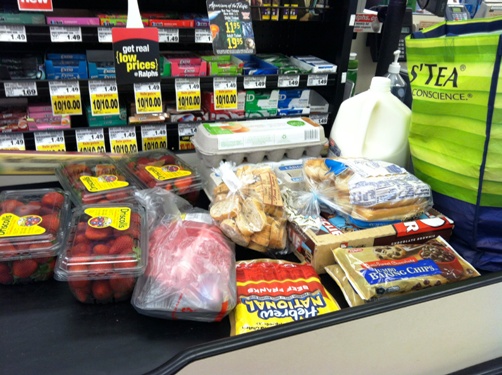 Kitchen Tools and Gadgets: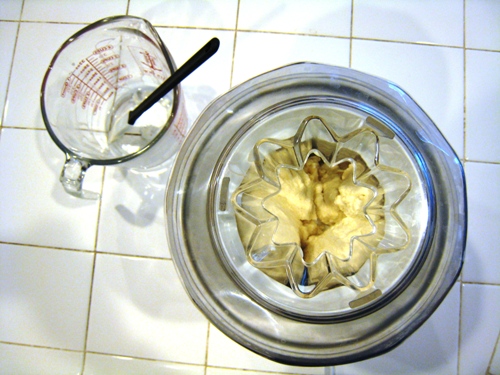 Other Good Stuff: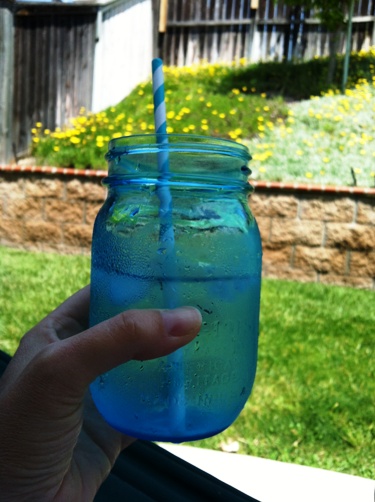 Coming up this summer:
Budget-friendly ways to eat healthier
#goodcheapeats twitter chats (follow the hashtag on both twitter and instagram for all the news)
a 2-week challenge in July.
So, that's the month at Good Cheap Eats. Here's to eating well, acting our wage, and enjoying life! You can subscribe to GCE in a reader or via email updates.