Looking for an easy week of meals? This kid-friendly, very DIY menu plan will help you pull it off.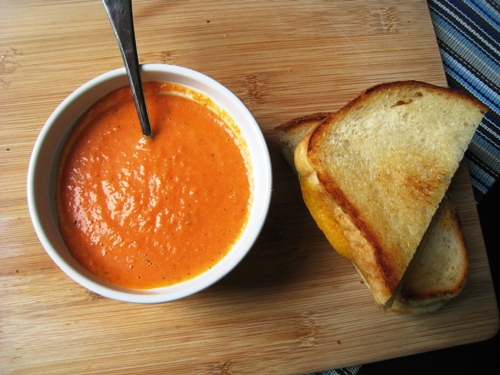 Summer vacation is in gear for many of us. That means that while we might not necessarily be "on vacation", we are, indeed, in a different  mode of operation than we normally are. Routines are adjusted, as are mealtimes. That means we need something easy to prepare and yummy for the tummy.
This week's meal plan caters to that more relaxed feel. Consider this week's meal plan a staycation of sorts. It's easier than most weeks and allows for more flexible mealtimes.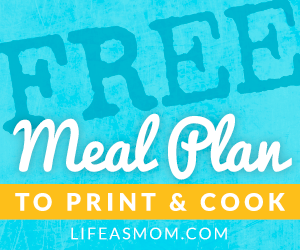 Here are the recipes featured in this week's meal plant to print and cook. You'll need to print each one out as well as print the meal plan and grocery list. After that, you're good to go.
Looking for a different kind of meal plan? Head here for TWELVE more meal plans to choose from.