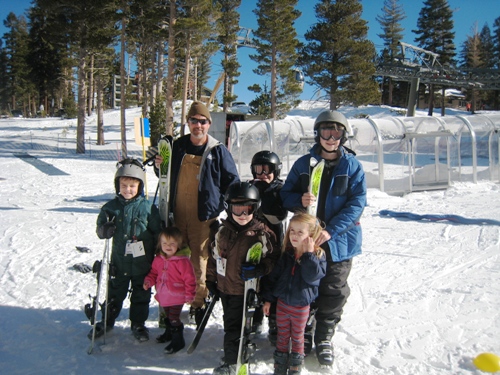 Is this really Christmas week? How did that happen?! I don't think I'm quite ready for it.
I got some shopping done yesterday and have a few odds and ends left to pick up. But, mentally? No, I'm not ready.
Did you have FUN last week?
We did. We went to the snow in Mammoth for a couple days and had a great little break from the ordinary. The boys even had a short ski lesson, and FishPapa hit the slopes for the first time in a looooong time. The girls and I? We rode up and down on the gondola — many times — FOR FREE!
We ate really well last week, thanks to freezer meals. I took them with us and we never had to eat out!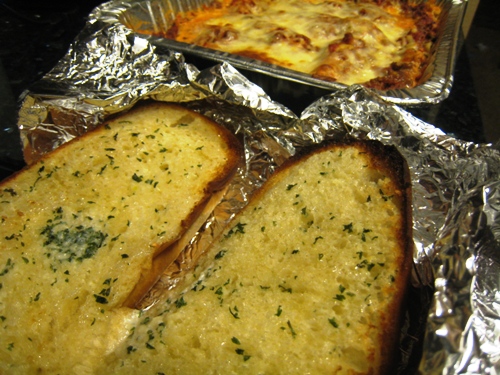 I hope that you were encouraged and inspired by last week's Christmas Fun series. Catch up and/or enter all the giveaways before they close later tonight.
Good Eats this week
This week should be easy for meal planning. I'm going to make tamales one day this week. Yes, yes, I am. It's a fun little tradition that we started the year FishPapa said "we" should learn how to make tamales.
Here's my meal plan:
19. Turkey Sandwiches, Veggies, Chips

20. Hot Dogs, Green Salad

21. Pasta with Red Sauce, Biscuits, Vegetables

22. Take-out

23. Pizza Night

24. Tamales, Enchiladas, Beans, Rice, Salad

25. Ham, Scalloped Potatoes, Vegetables, Buche de Noel
What special meals have you got planned this week?