Meal planning for hot weather looks different than when cooler temps prevail. Use these strategies to make your meal times cool and breezy.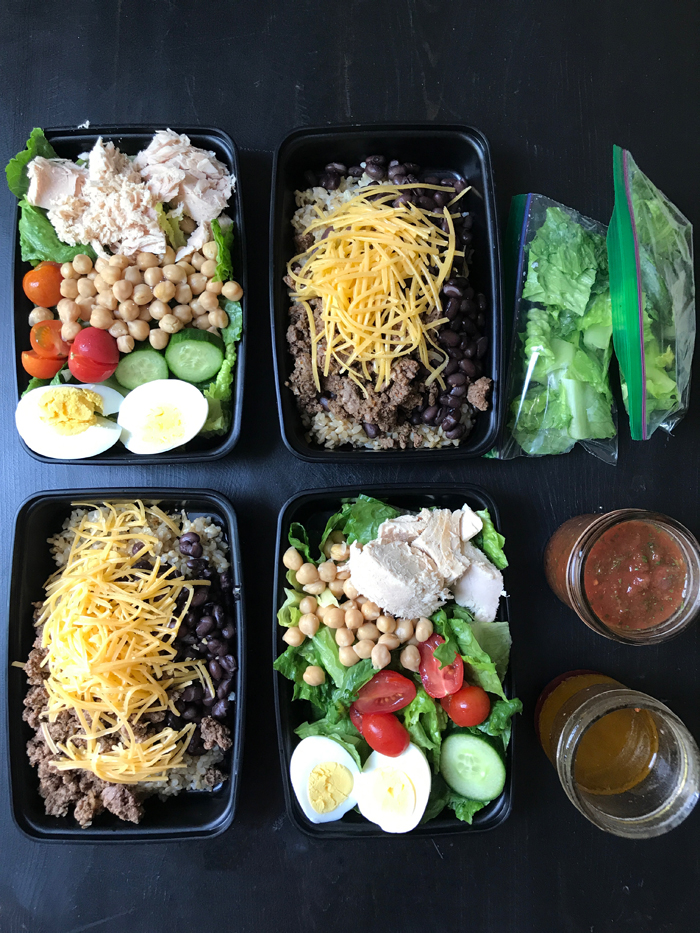 We've had record temperatures here in Southern California, along with a pack of raging wildfires. Since the smoke was so bad, we had to keep the windows shut for a few days. Our home has neither AC nor ceiling fans so it got a little warm and toasty in the house.
It brought new meaning to meal planning for the weather. One night I didn't even make dinner. We just had an assortment of salami, cheese, pickles, and veggies, what we call a Snacky Dinner.
As summer and warmer temps approach, now's the time to dig out your hot weather meal prep strategies. Consider these tips for easier and cooler meals this summer:
Meal Planning for Hot Weather
Make it in advance.
Cook in the cool of the night or morning. There are lots of make-ahead meals and freezer friendly meals that you can make in advance so that you're not cooking during the hottest part of the day.
If you fill the freezer, be sure to invest in a freezer alarm so that in the event of a power outage or freezer failure, you can be alerted and salvage your stash.
Use the slow cooker.
The slow cooker is your ticket to ride into the evening with supper already cooked. Stews, chilis, and sloppy joes are no-brainers. But, did you know you can do hot dogs, baked potatoes, and even dessert in the slow cooker.
You can easily prep several cookers to go at one time so that the full dinner is taken care of for you. I have slow cookers in three different sizes to accommodate my different recipes: large, medium, small.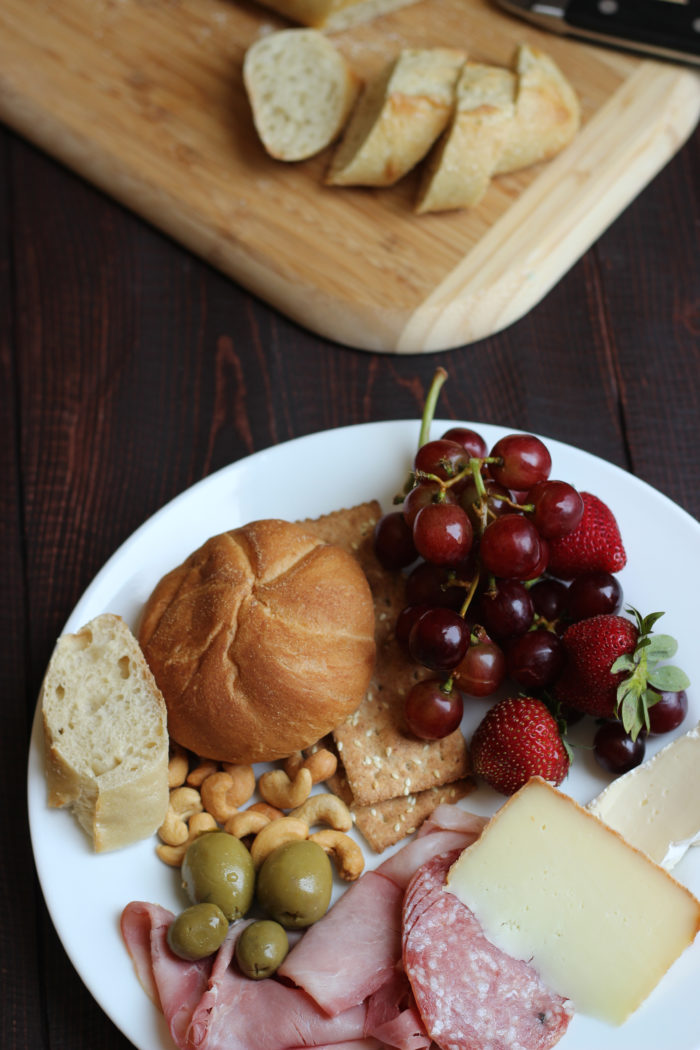 Don't cook!
There are lots of ways to serve supper without cooking. Serve on paper plates and you can avoid the hot dishwashing experience, too.
Cook out.
I honestly never heard the term, cook out, until we moved to Kansas. We say grill or BBQ here, even though it isn't truly BBQ. Whatever.
Whatever you call it, cooking out of doors instead of heating up the kitchen is awesome. Not only does the kitchen stay clean and cool with the heat and mess outside, but the flavor a grill imparts to food just can't be beat. I threw a bunch of vegetables on the grill for supper one night and FishPapa even thought he could go vegan after that meal! May wonders never cease.
If you've got a few BBQ tools, an instant read meat thermometer and a grill pan, you are good to go. Take advantage of your backyard barbecue and enjoy all kinds of grilled meals.
What's YOUR favorite strategy for meal planning for hot weather?