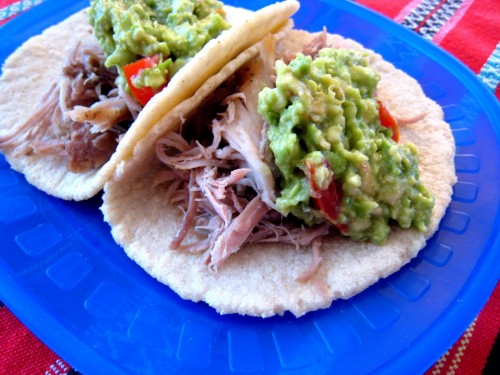 Talk about your easy weeks in the kitchen! What the freezer doesn't provide, the crockpot or the grandparents take care of. Hallelujah!
Carnitas with Corn Tortillas, Beans, and Rice
Asian Chicken Salad with Noodles
An Irish Feast!
Swedish Meatballs, Mashed Potatoes, Cornbread
out of town to visit grandparents — taking a frozen Lasagna with me
For more meal planning inspiration, visit I'm an Organizing Junkie.