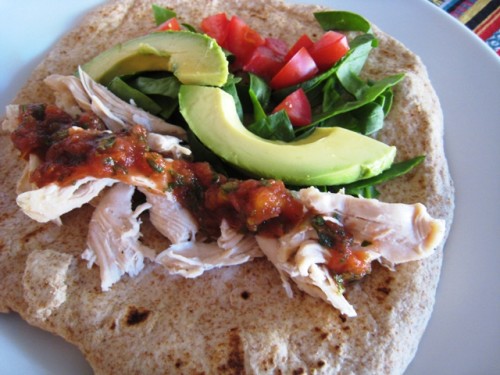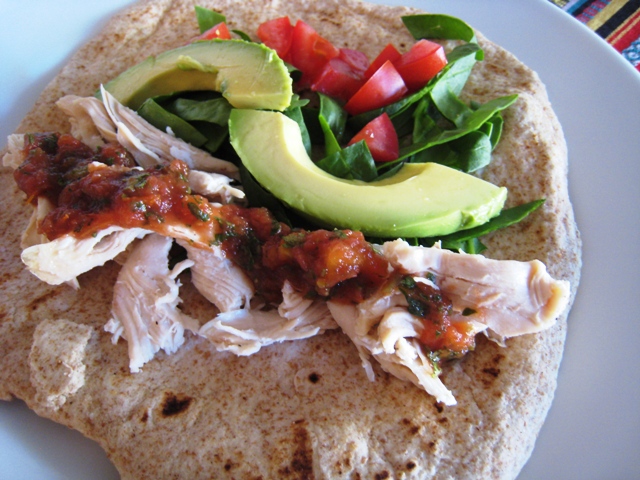 This weekend we were away at a wedding reception, on the heels of a busy week, so this coming week is catch up time. Meal planning was actually quick and easy as the freezer is getting a little bare. I took a quick scan and picked six things. Easy!
Then, I plugged them into the new fillable planning page included in my latest ebook! Organizing Life as MOM is a 125-page digital document, of which 93 pages are printable worksheets to help you get your act together. And 80+ pages are customizable, meaning you can make them your own by typing in the forms and then printing or saving locally. Whoo hoo!
Here's my meal plan. Easy peasy.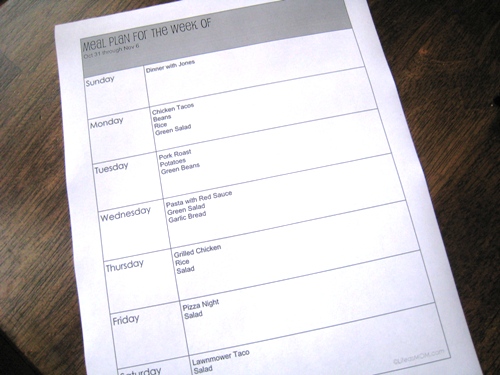 Details on how you can get your own copy of Organizing Life as MOM are here!
In the meantime, consider joining me for Freezer Cooking Days later this week. Come by Friday to check out cooking plans and freezer meal inspiration.